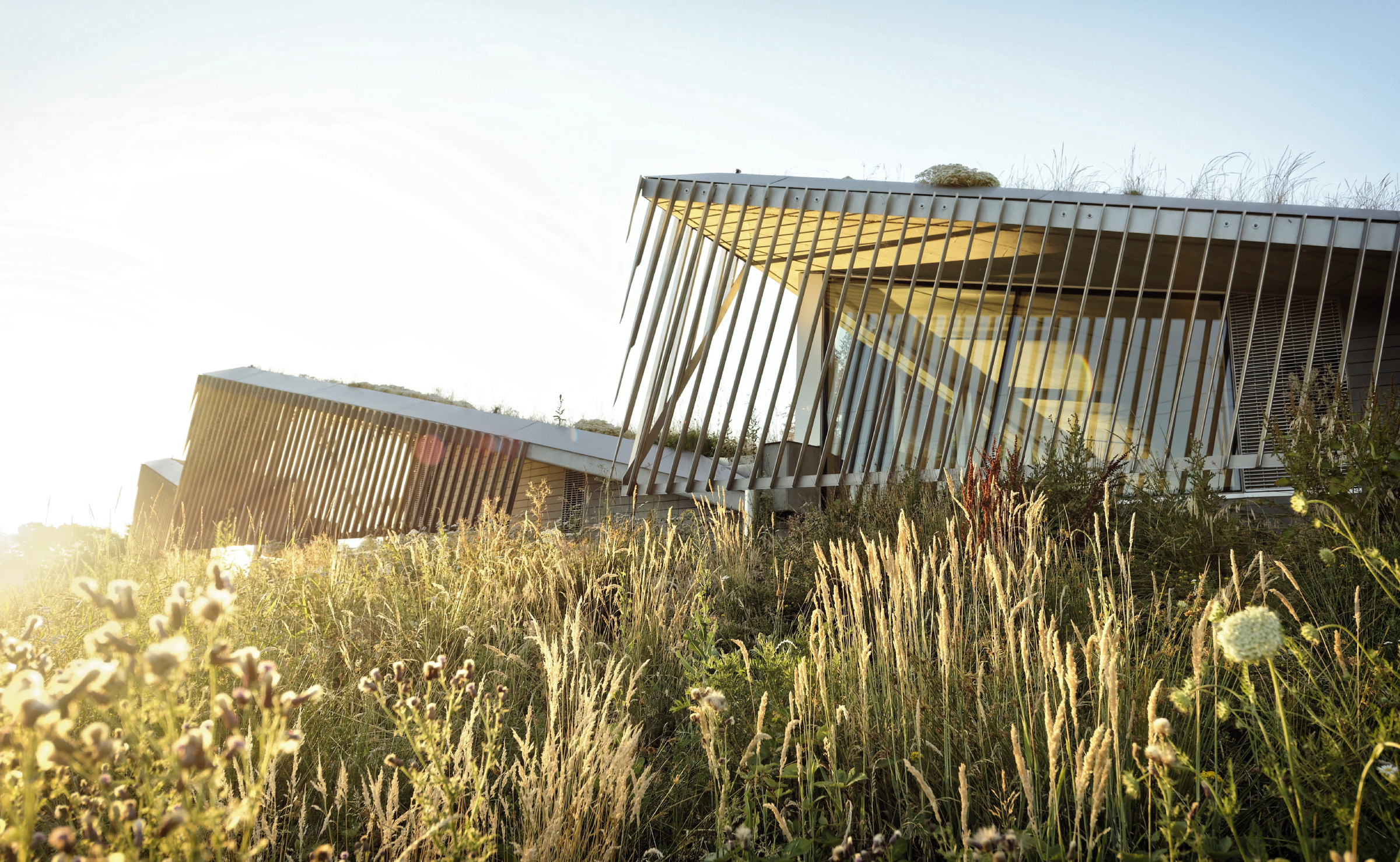 The Columbia Building Wastewater Treatment Plant (CBWTP) Engineering Building is an 11,640 sq. ft. open studio office building for the City of Portland's Bureau of Environmental Services (BES). Housing engineers, inspectors, and administrators, it provides high-tech conference space and a public-use lobby and meeting room.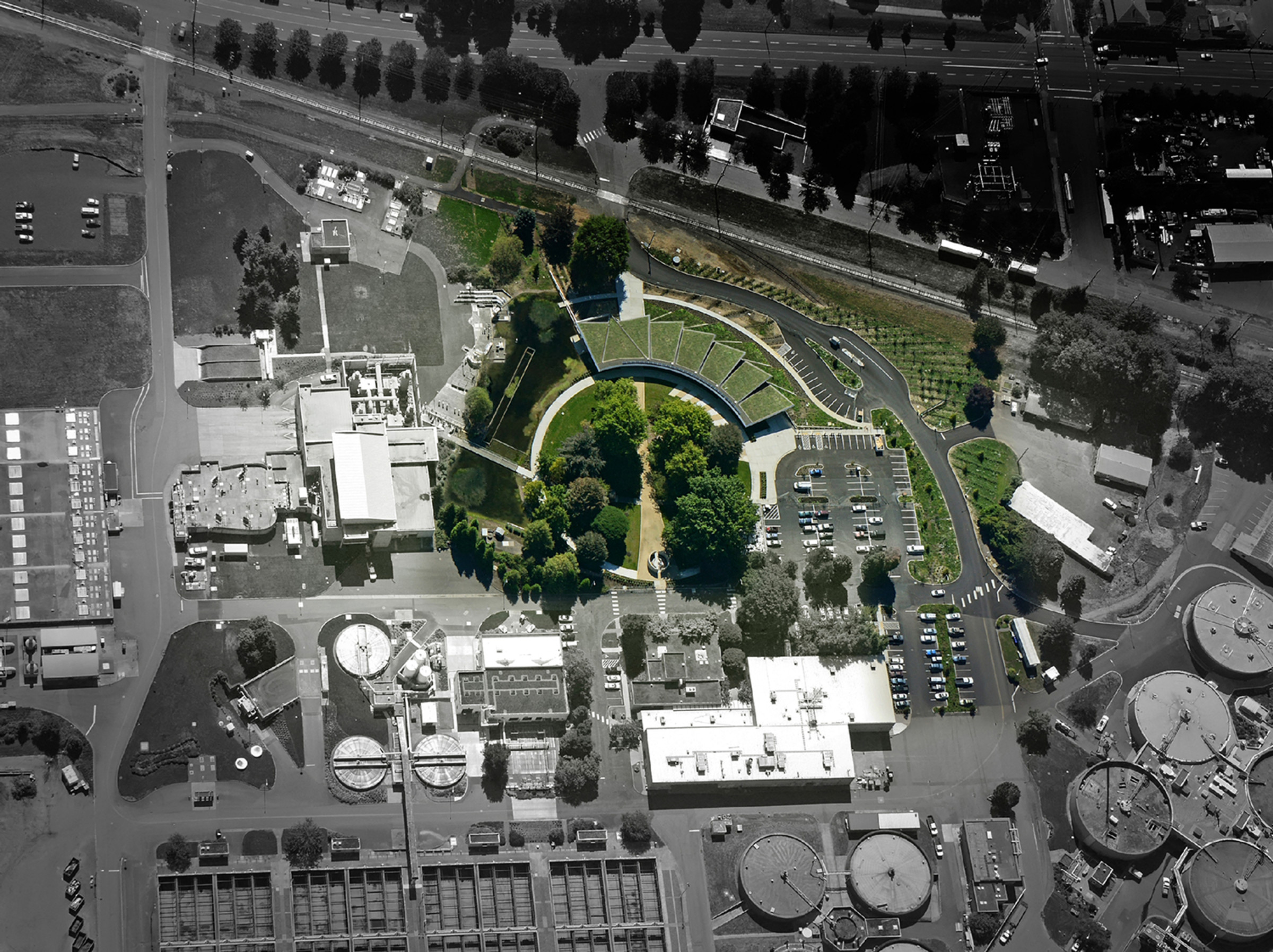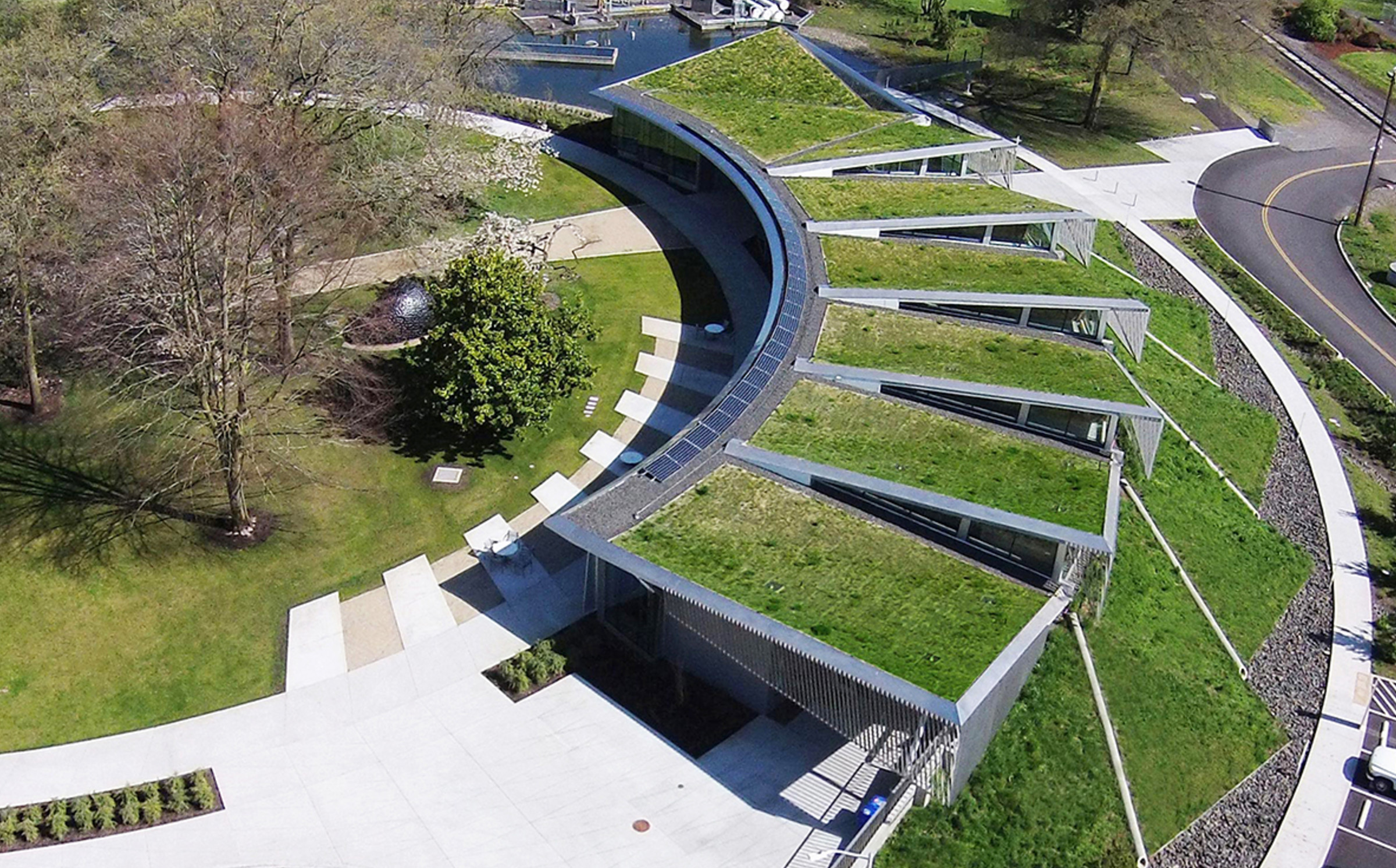 Substantial site redesign reintroduces native habitat and provides an interactive, educational depiction of current water treatment programs.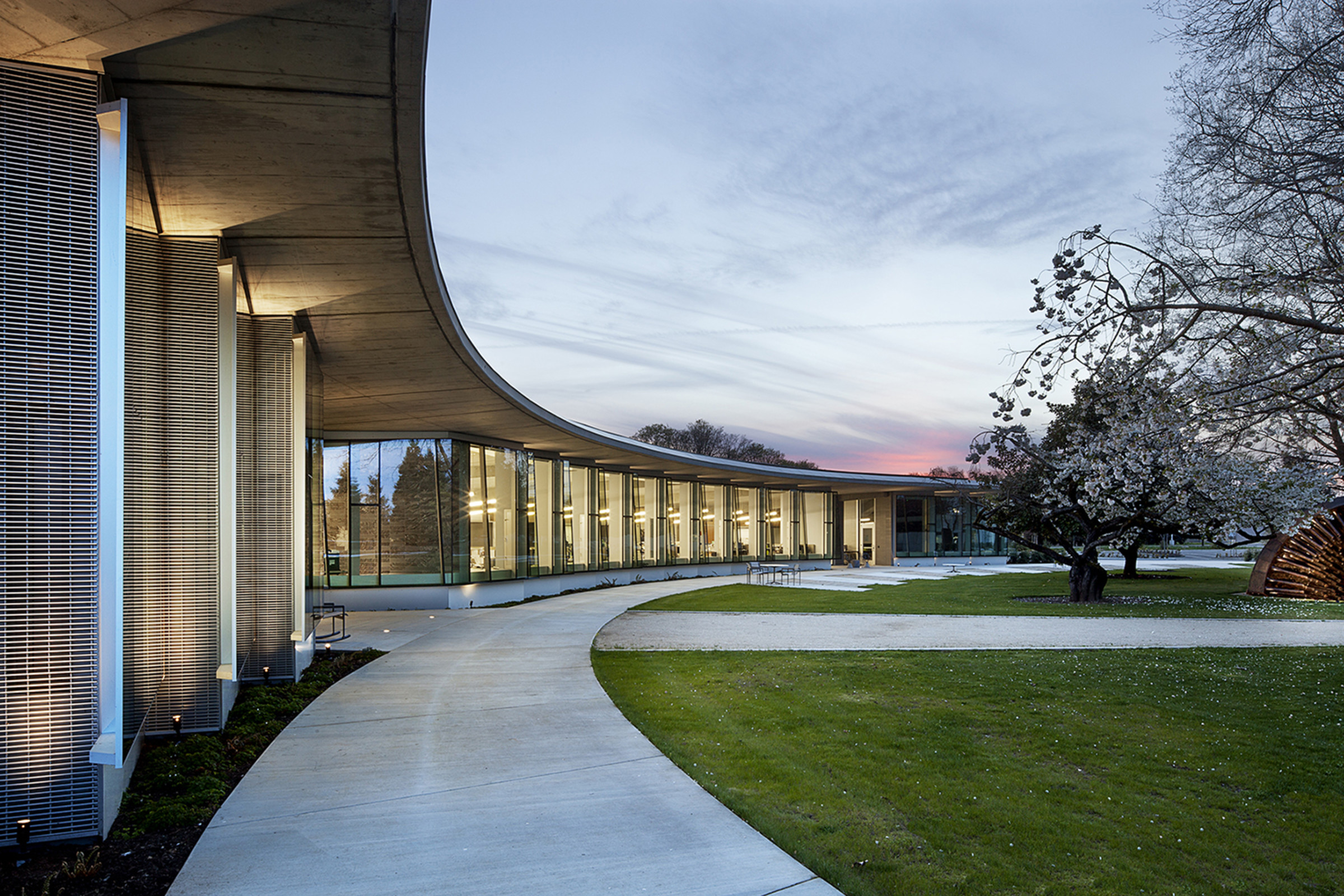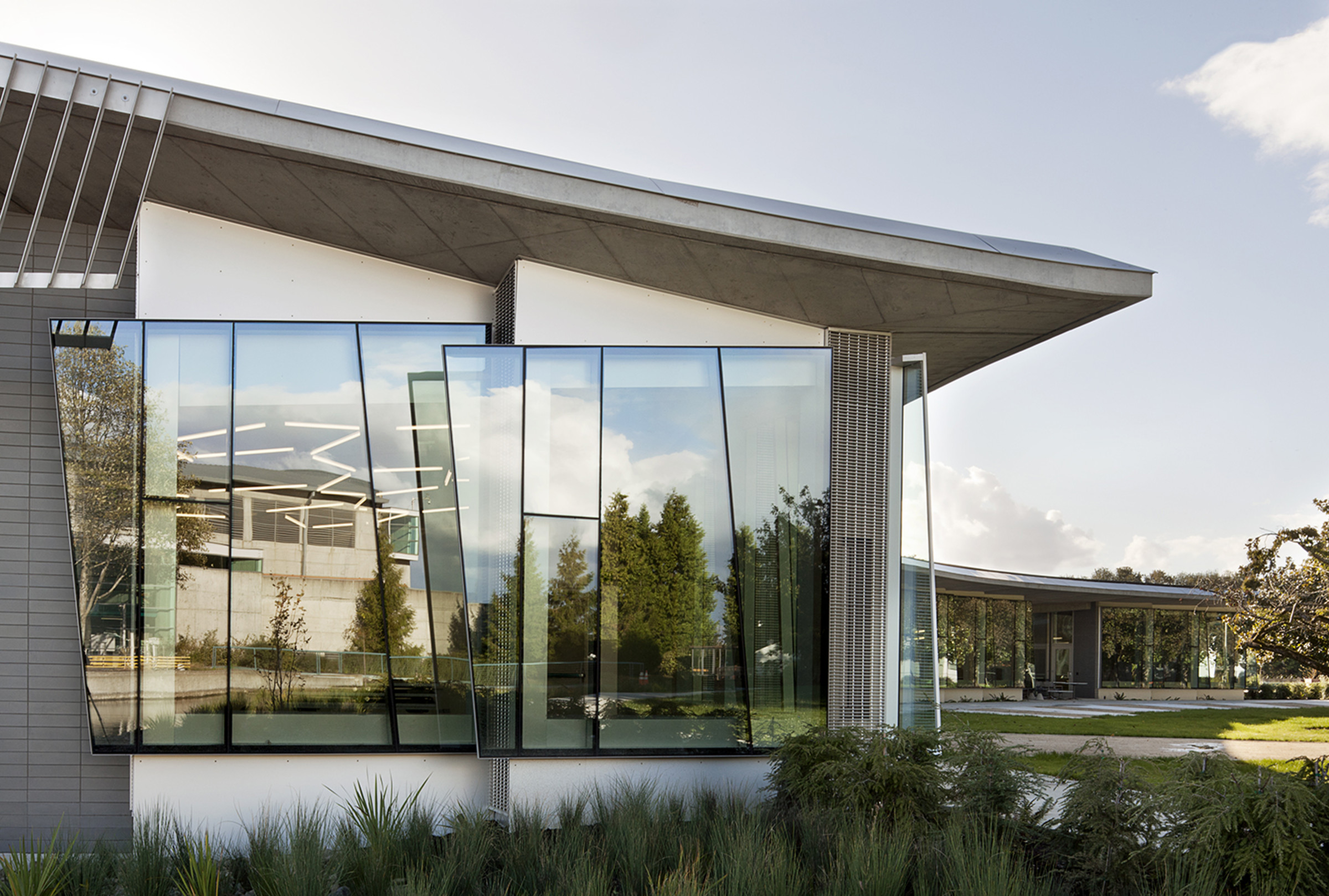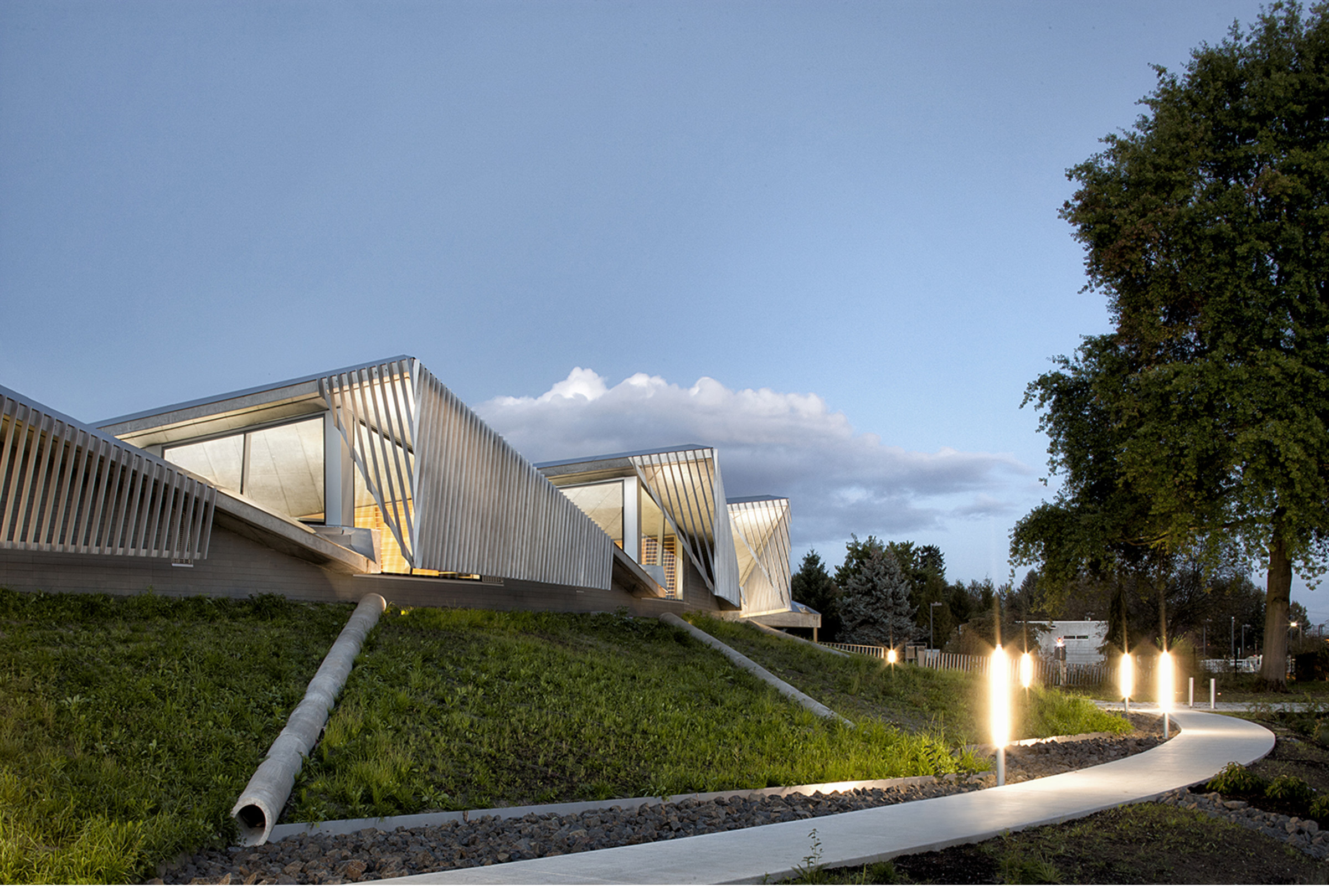 The BES focuses its efforts to protecting the quality of storm and wastewater pollution discharged into the sewage system, through the CBWTP, and back into the rivers. Storm water filtrating facilities, and vegetated roofs called "ecoroofs" are programs that the BES utilizes to ensure sustainable storm water management in Portland area.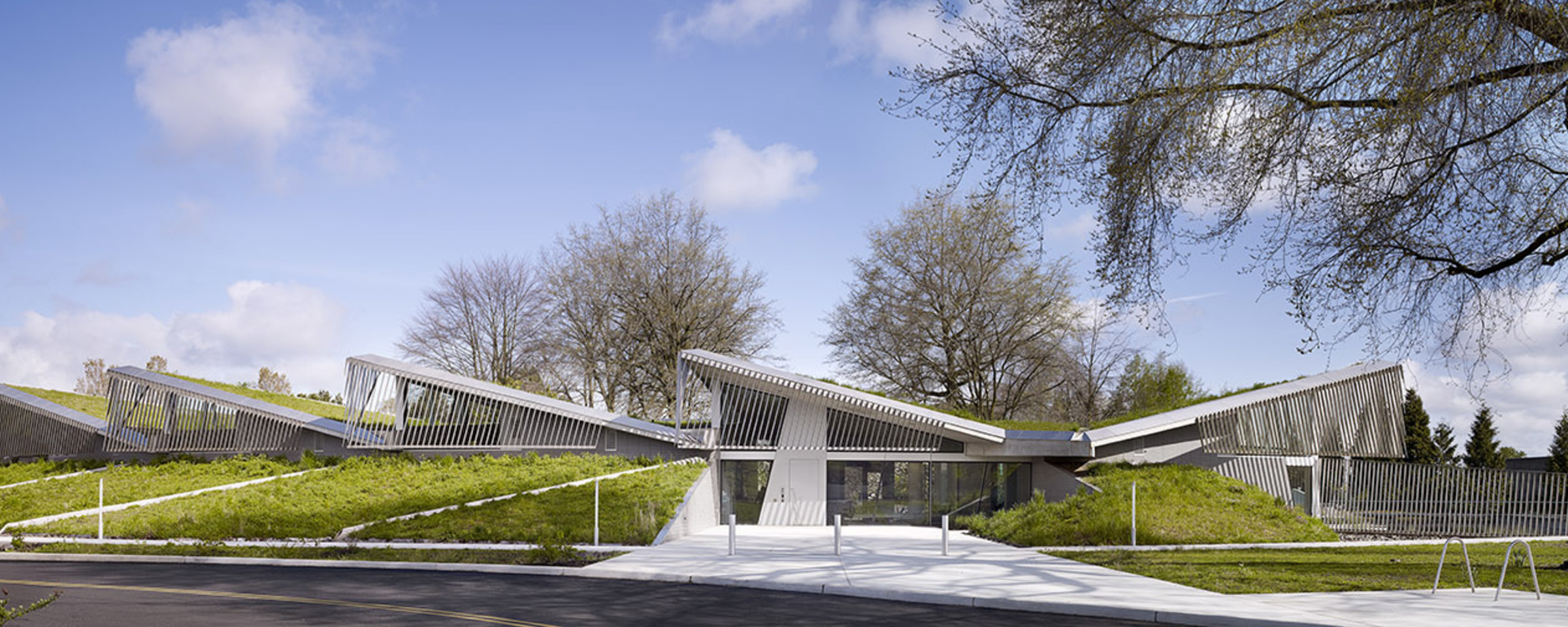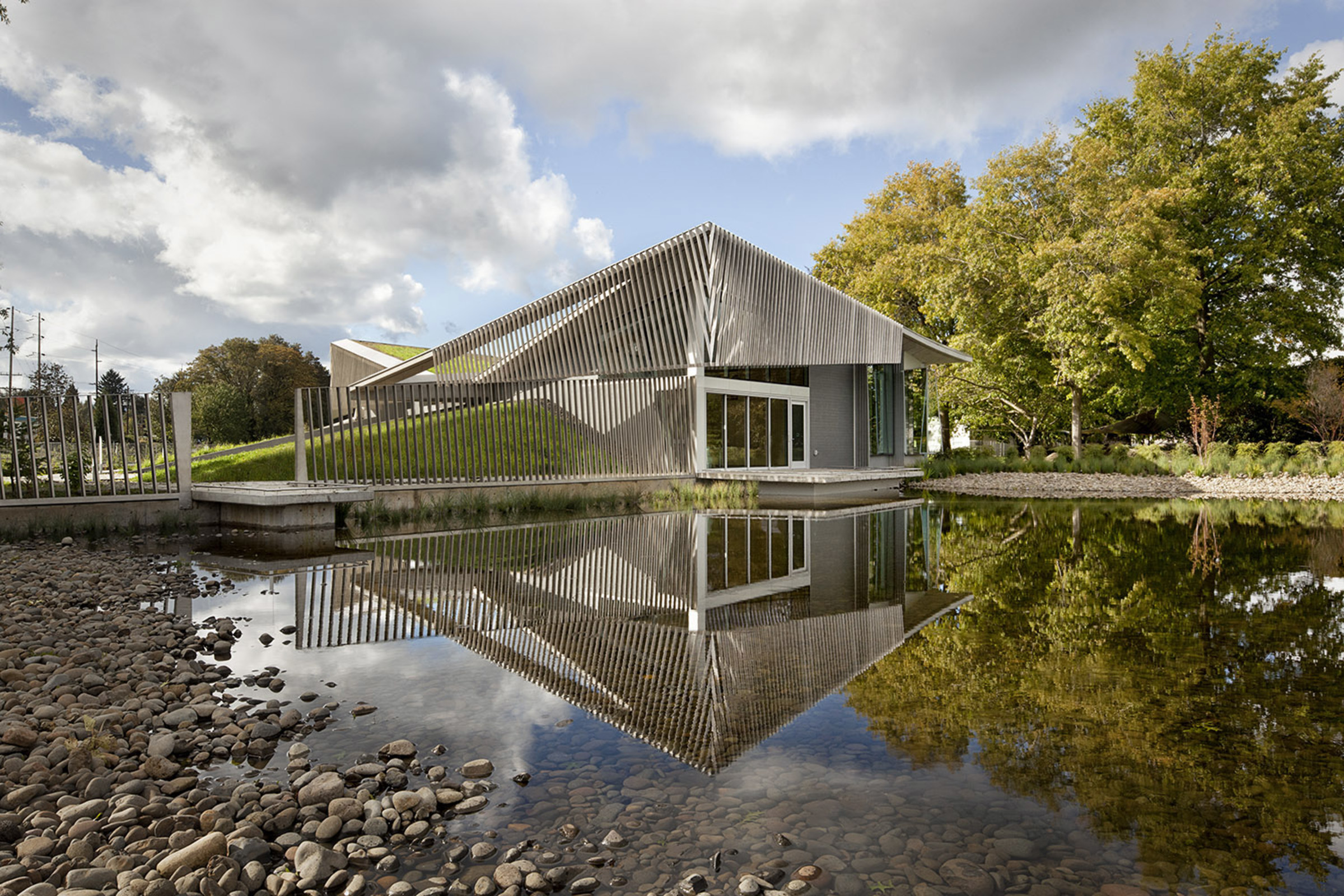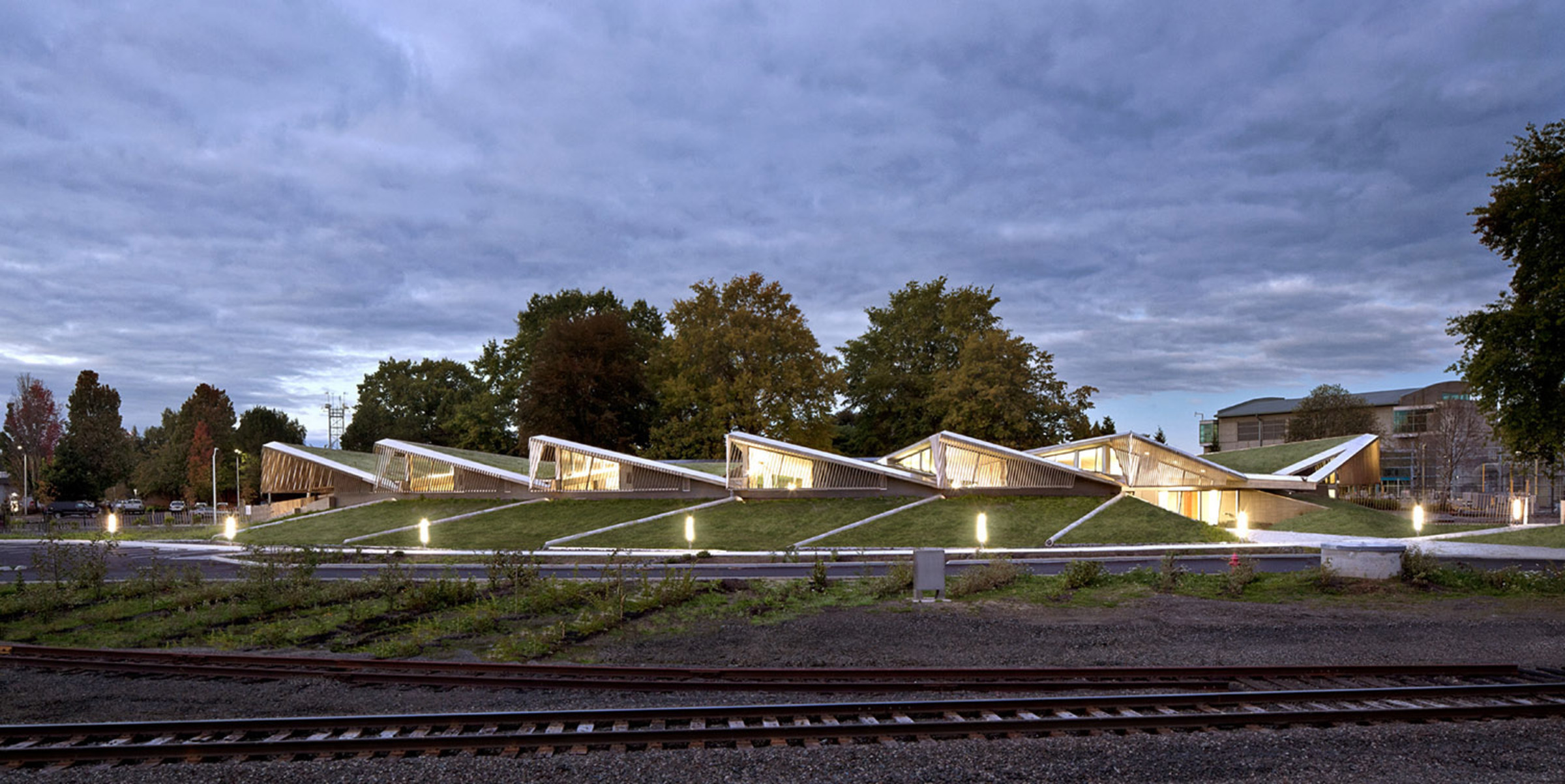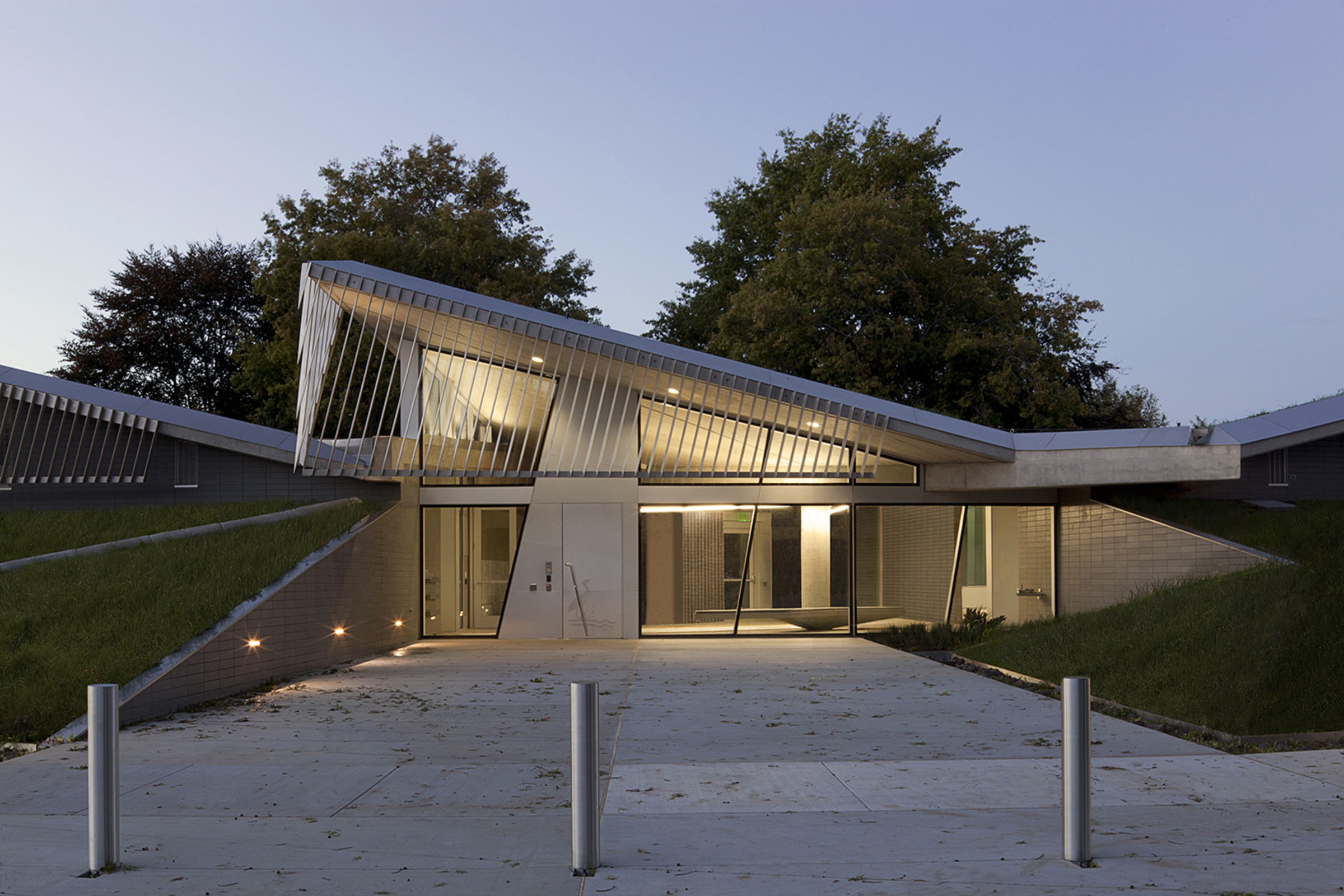 The project fosters collaboration among architectural offices, and public officials to elevate the design and quality of publicly funded facilities in the Portland area.