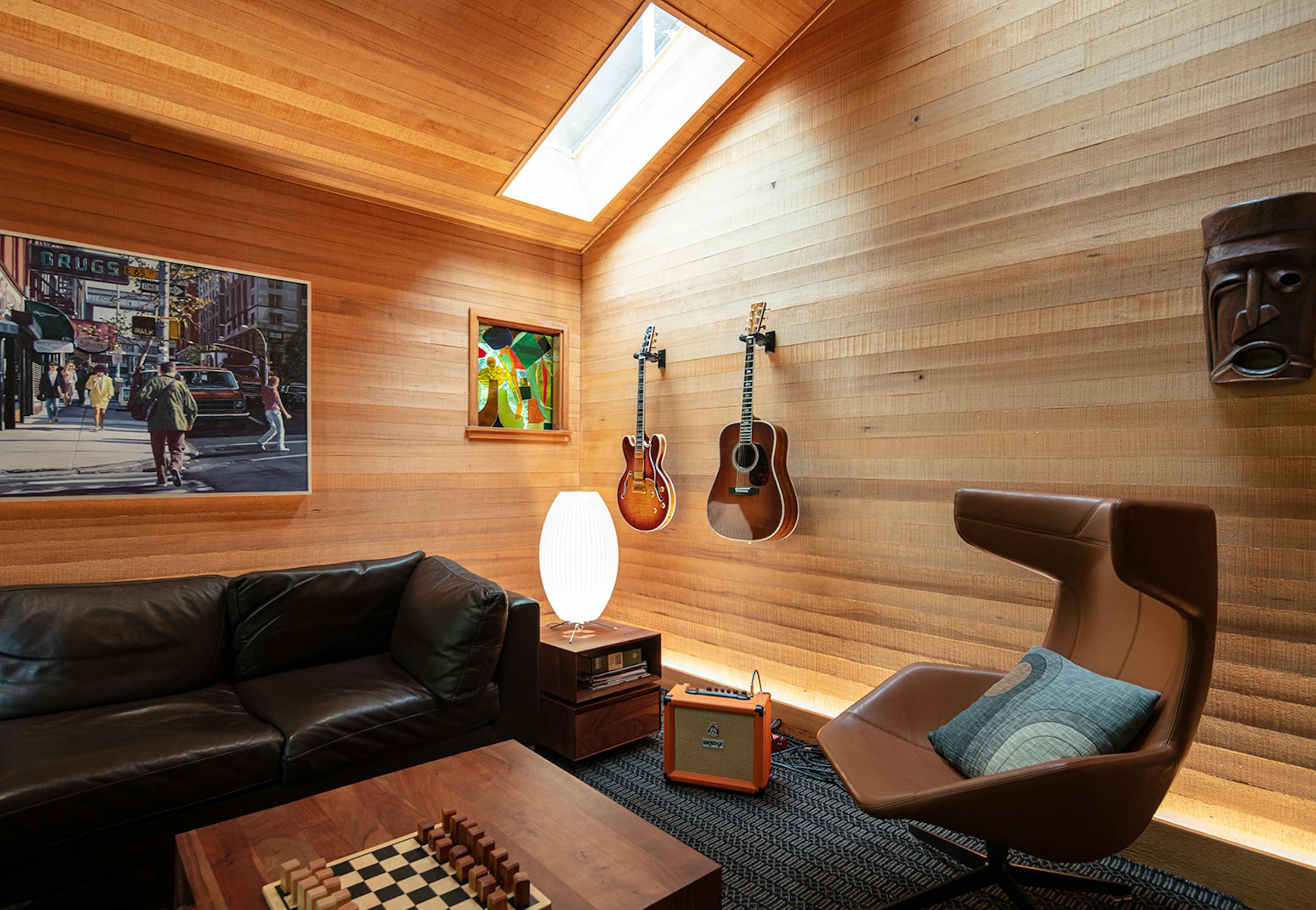 Willamette Heights Residence
The Willamette Heights Residence is a renovation of a 1903 shingle-style Portland home originally designed by the architect Joseph Jacobberger with renovations in the 1960s by architect Marvin Witt.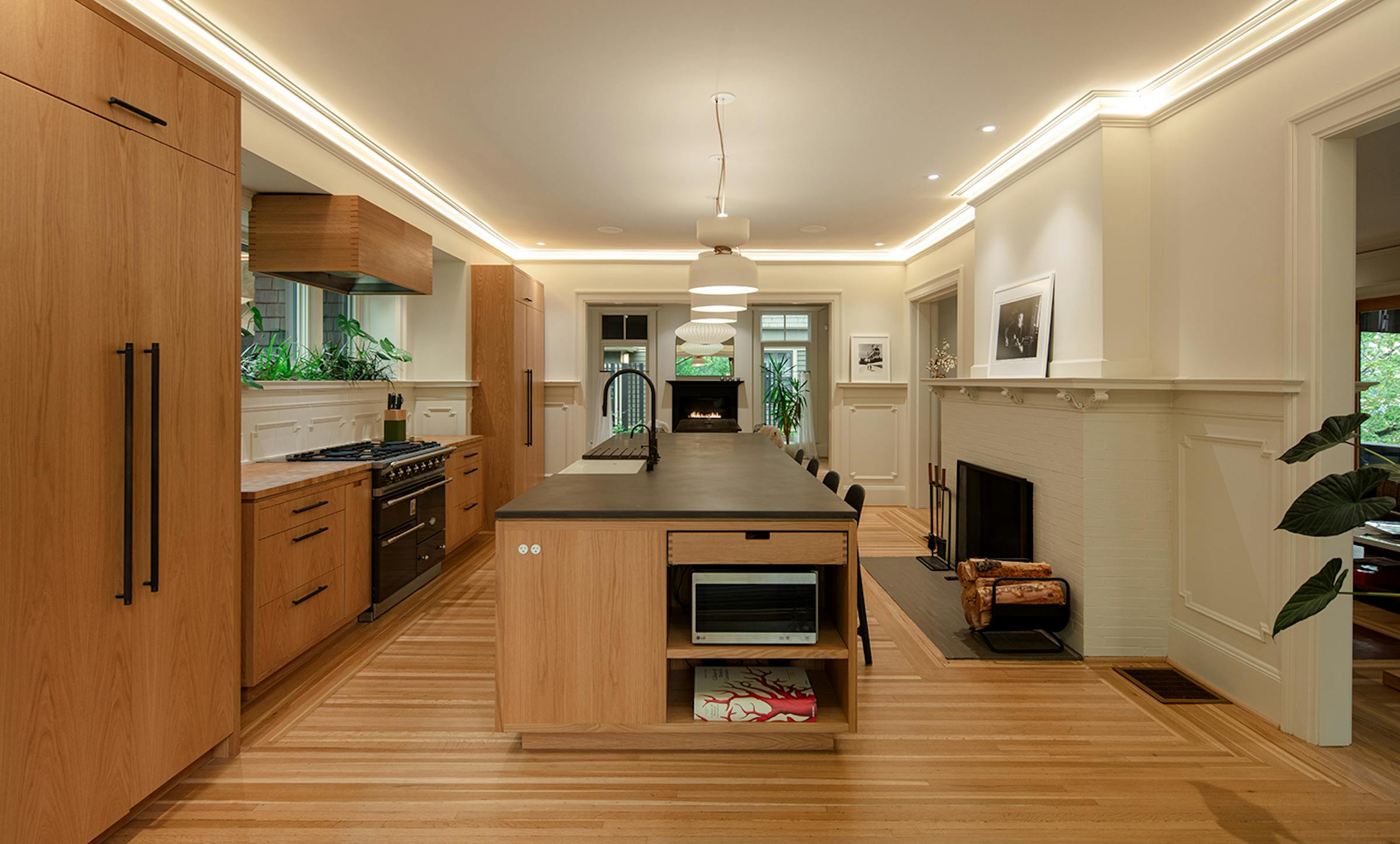 The house was a collection of disconnected rooms with little natural light reorganized to maximize the flow between spaces and open them to the outdoors.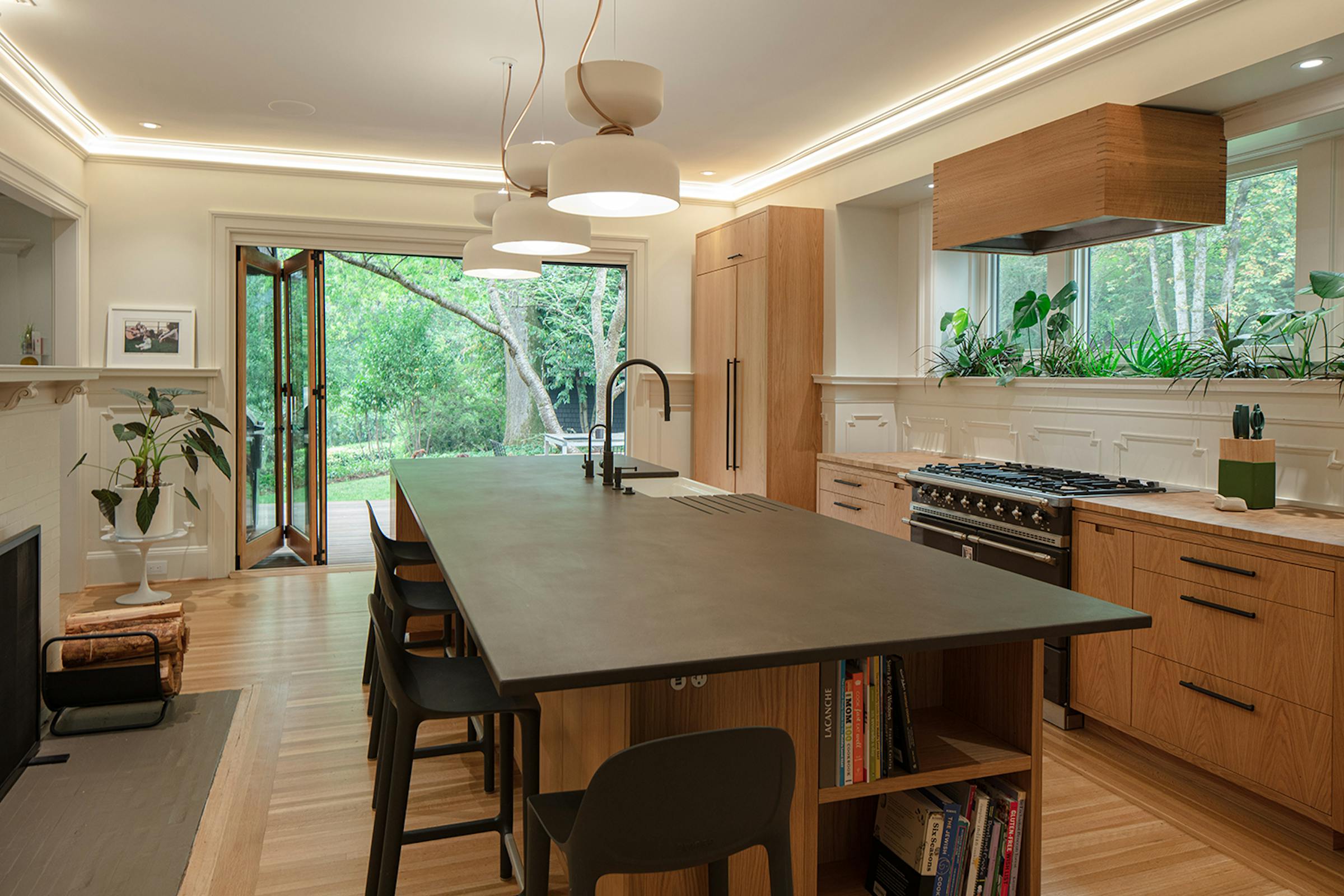 The kitchen is now at the heart of the house relocated in the historic dining room.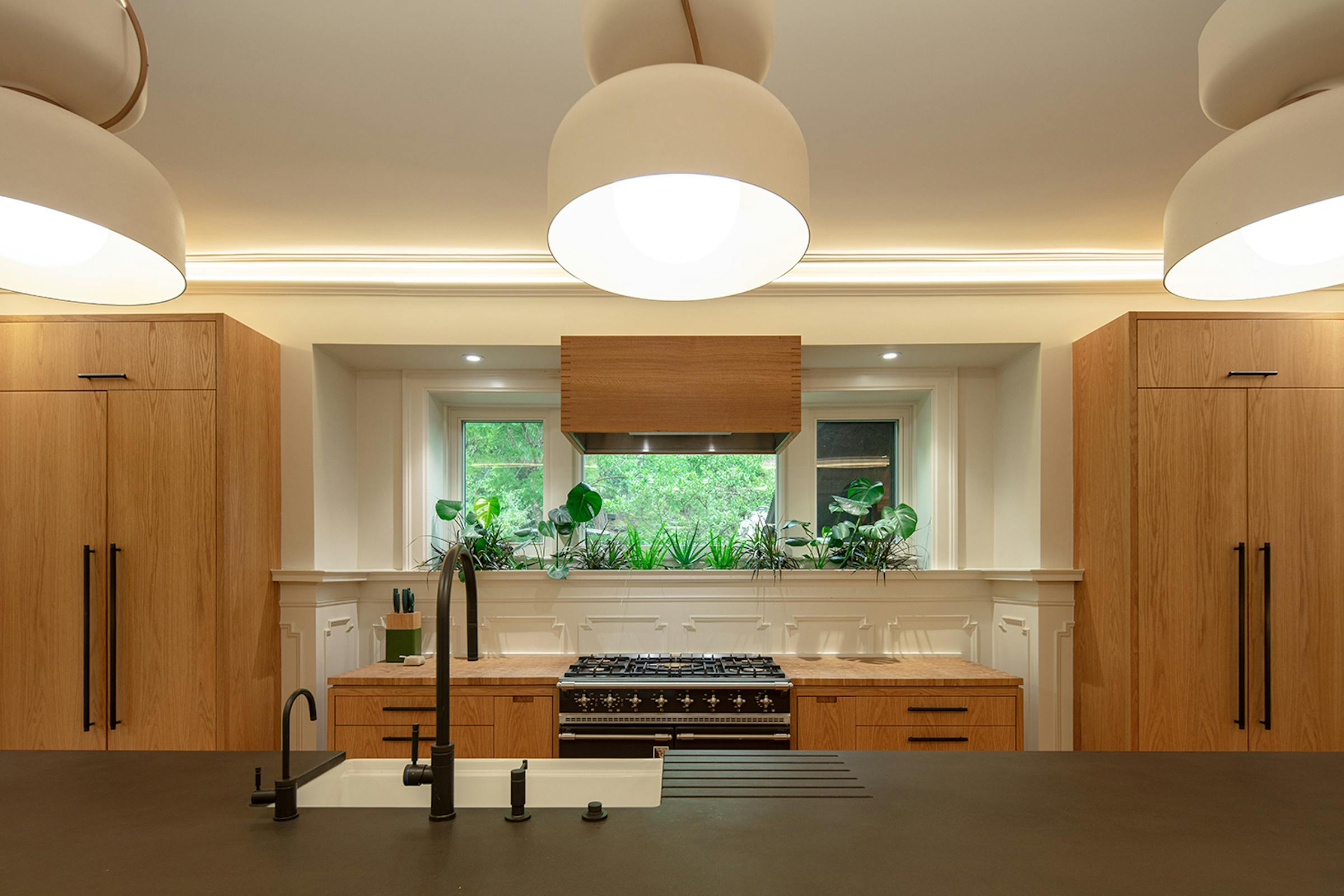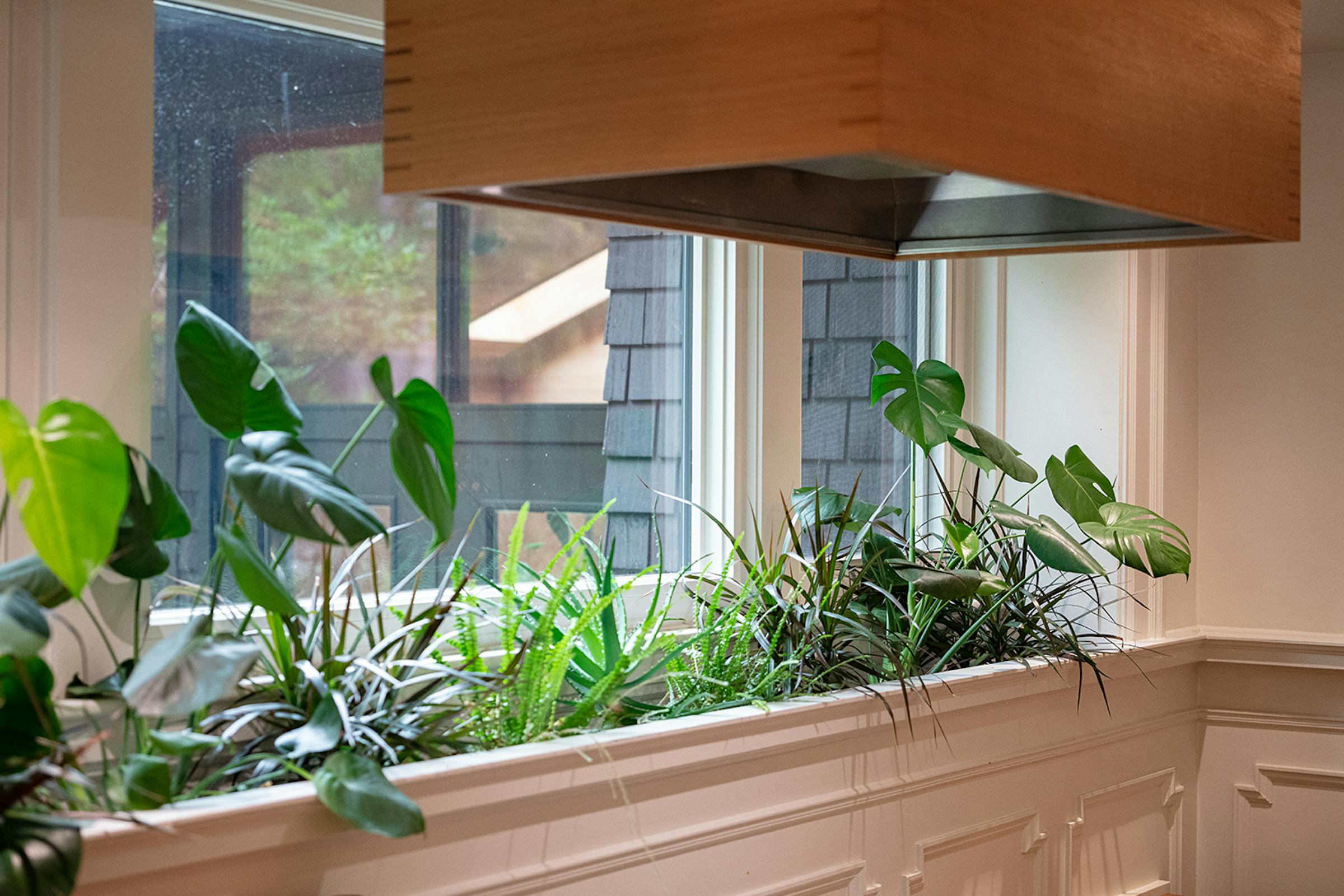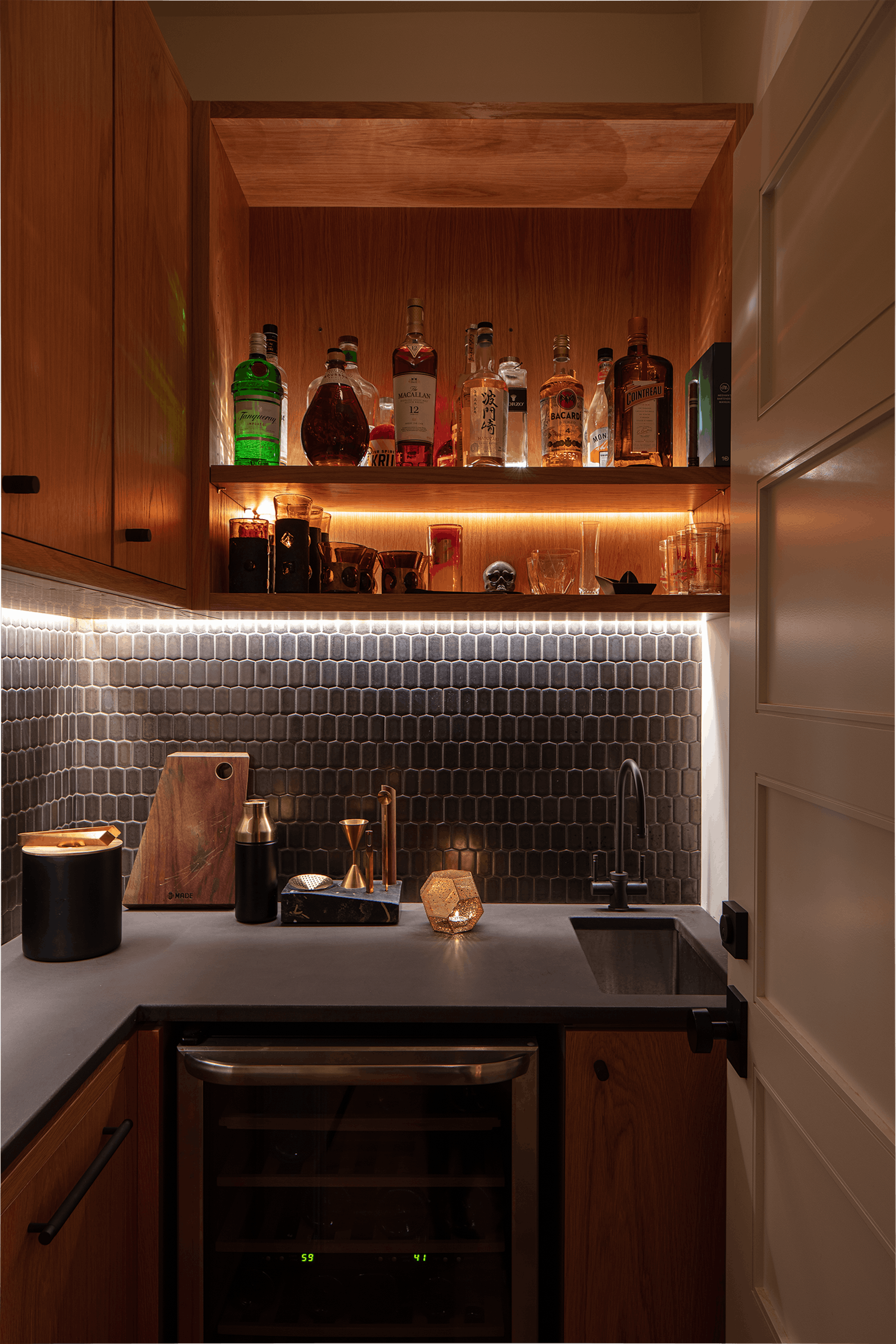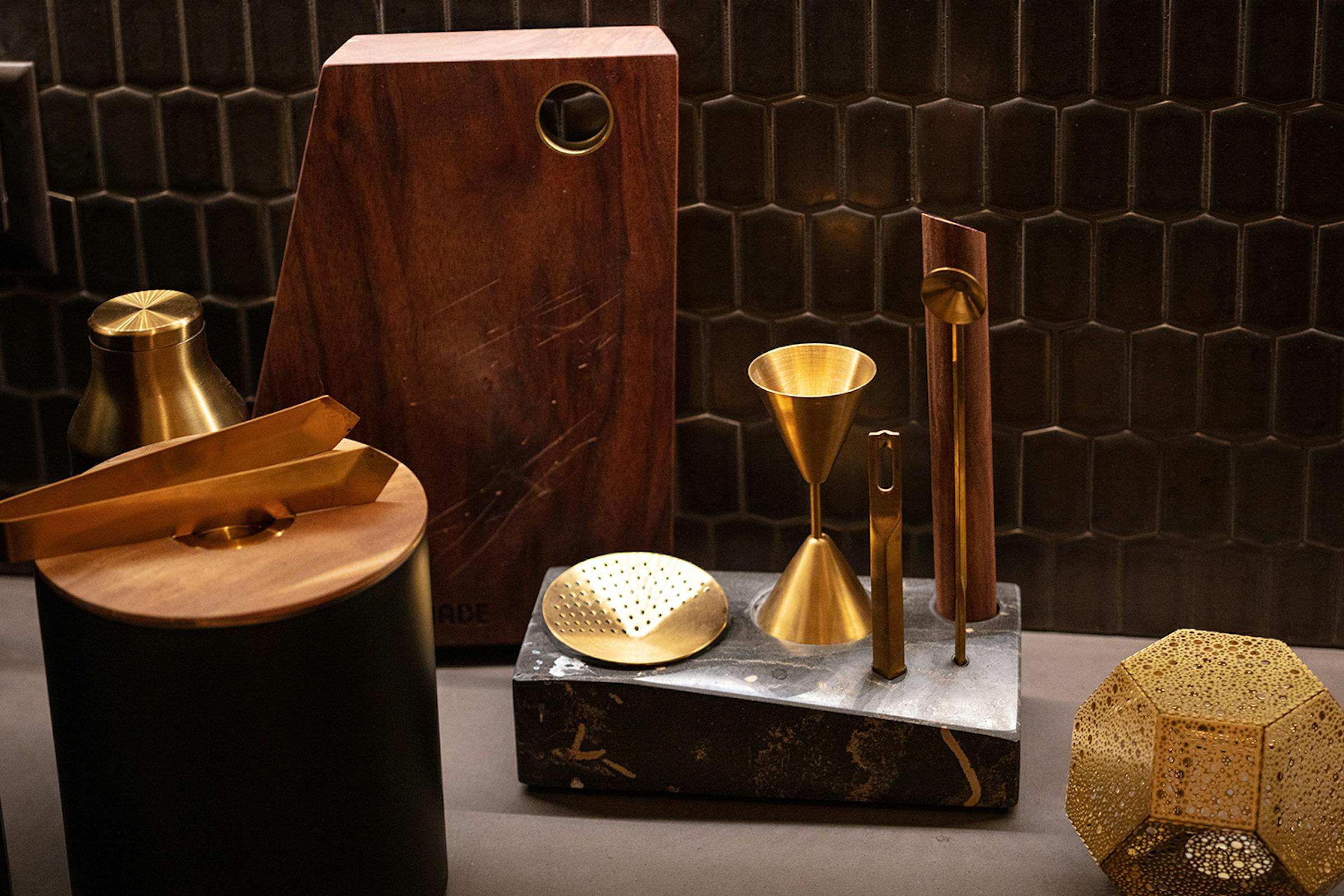 Skylab worked with Made to develop a modern casework solution, installed to resemble the freestanding furniture within the framework of the historic wood paneling.