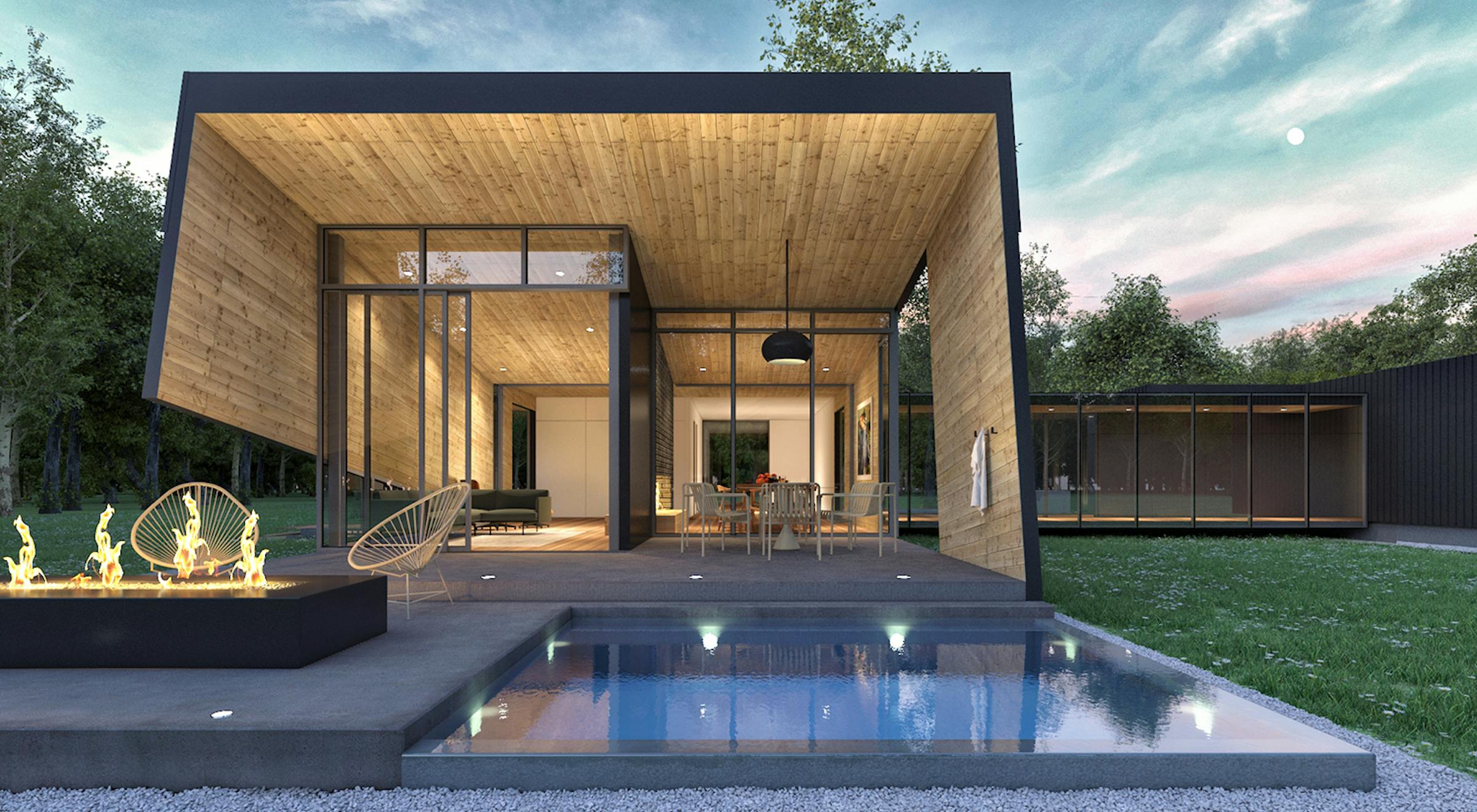 Portal is a modular prefabricated system that works to build single-family and multi-family homes.  
Portal's technology and program is designed to help users increase organization, productivity and wellness. This enhanced living environment leads to improved physical, mental, and spiritual health. The modules are designed for highway transport, yet calibrated for the appropriate living space dimensions.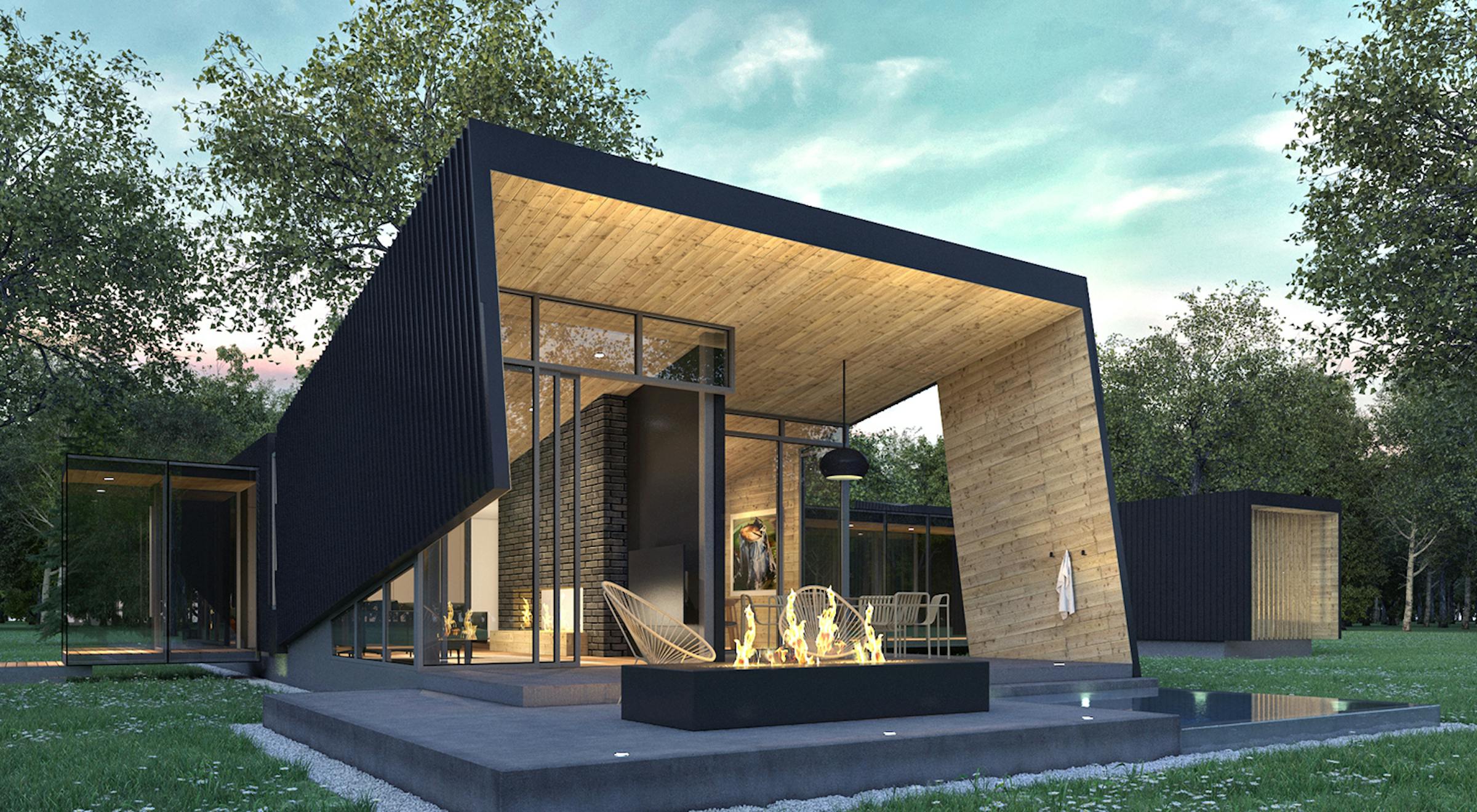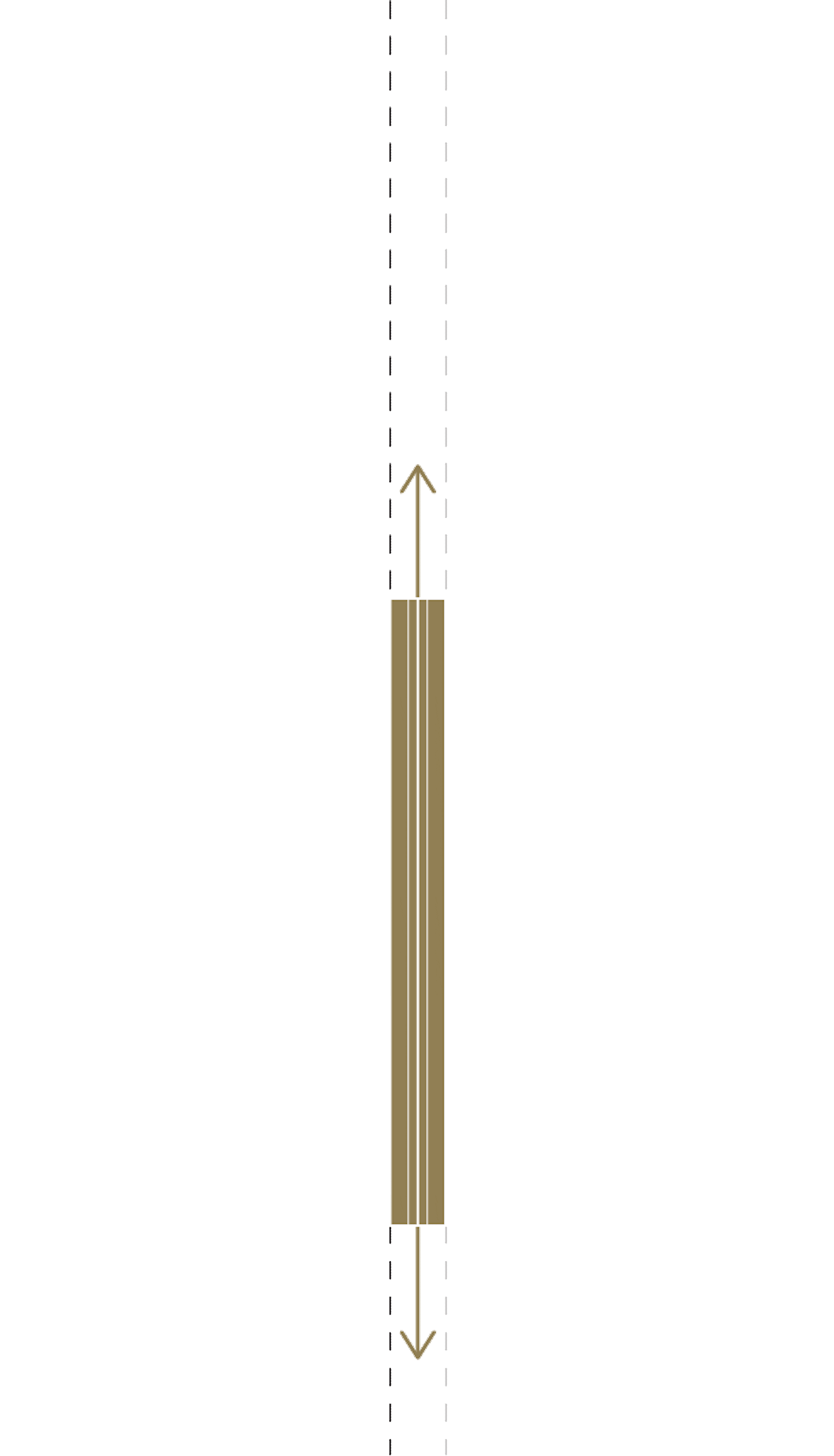 Innovative floor plans are designed to maximize efficiency and adapt to the user's changing needs. Customizable program modules can be added or replaced along the main service spine for plug-and-play adaptability. Adjacent modules may combine to create larger rooms, while stacked modules may enable double-height spaces.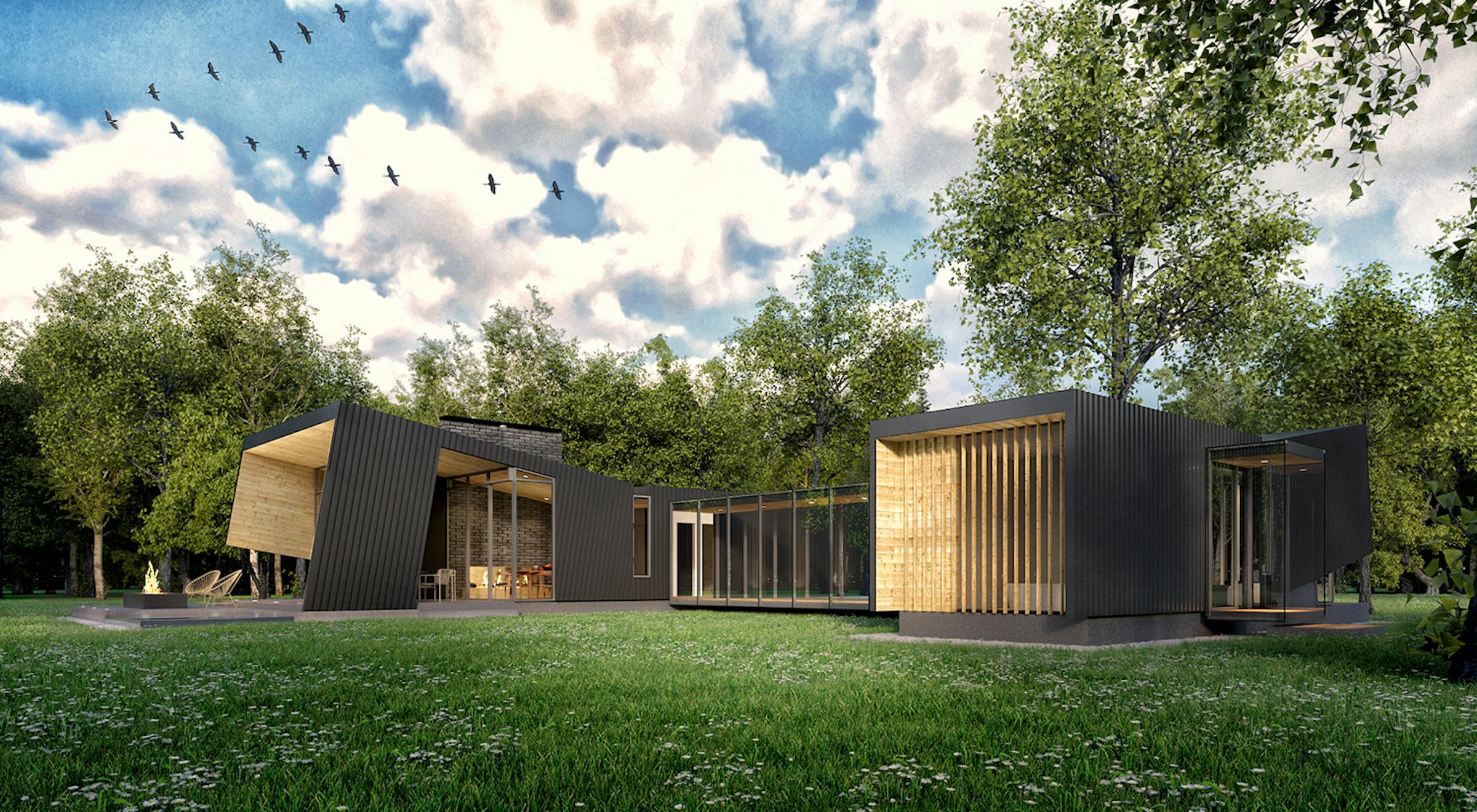 In offering a bold new look for modular prefab architecture, Portal provides solutions for both single family luxury and multi-family housing efficiency while substantially reducing the cost of maintenance and remodels.
The Portal team will work with development teams to customize multi-family residential communities that optimize connection, functionality, and lifestyle. Find out more here.