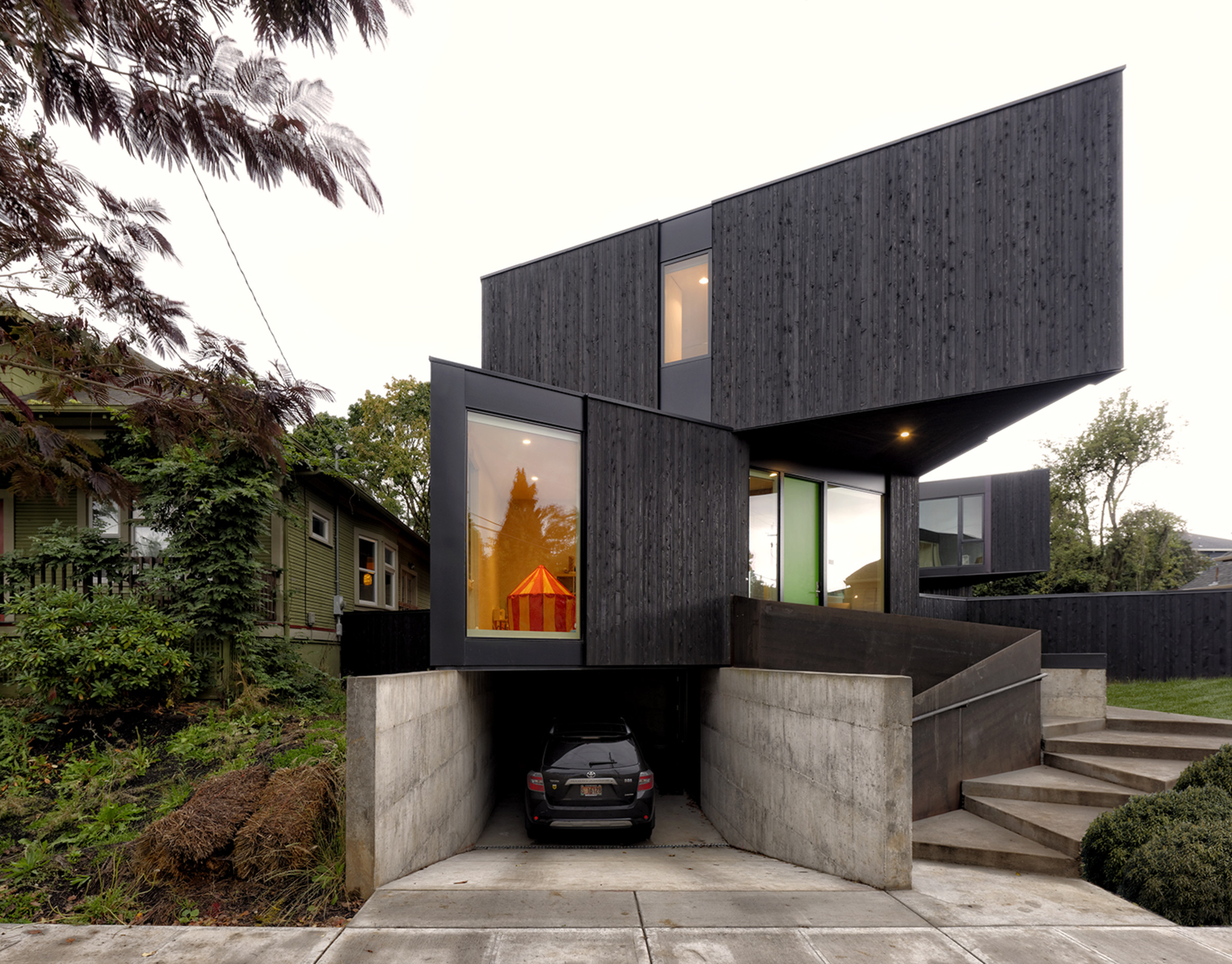 HOMB is a prefabricated modular system that redefines the architectural process and makes progressive design available to a broader audience. The system is based on a 100 square foot triangular module that can easily adapt to any condition, from a 20-foot wide infill site to an expansive steep sloping site.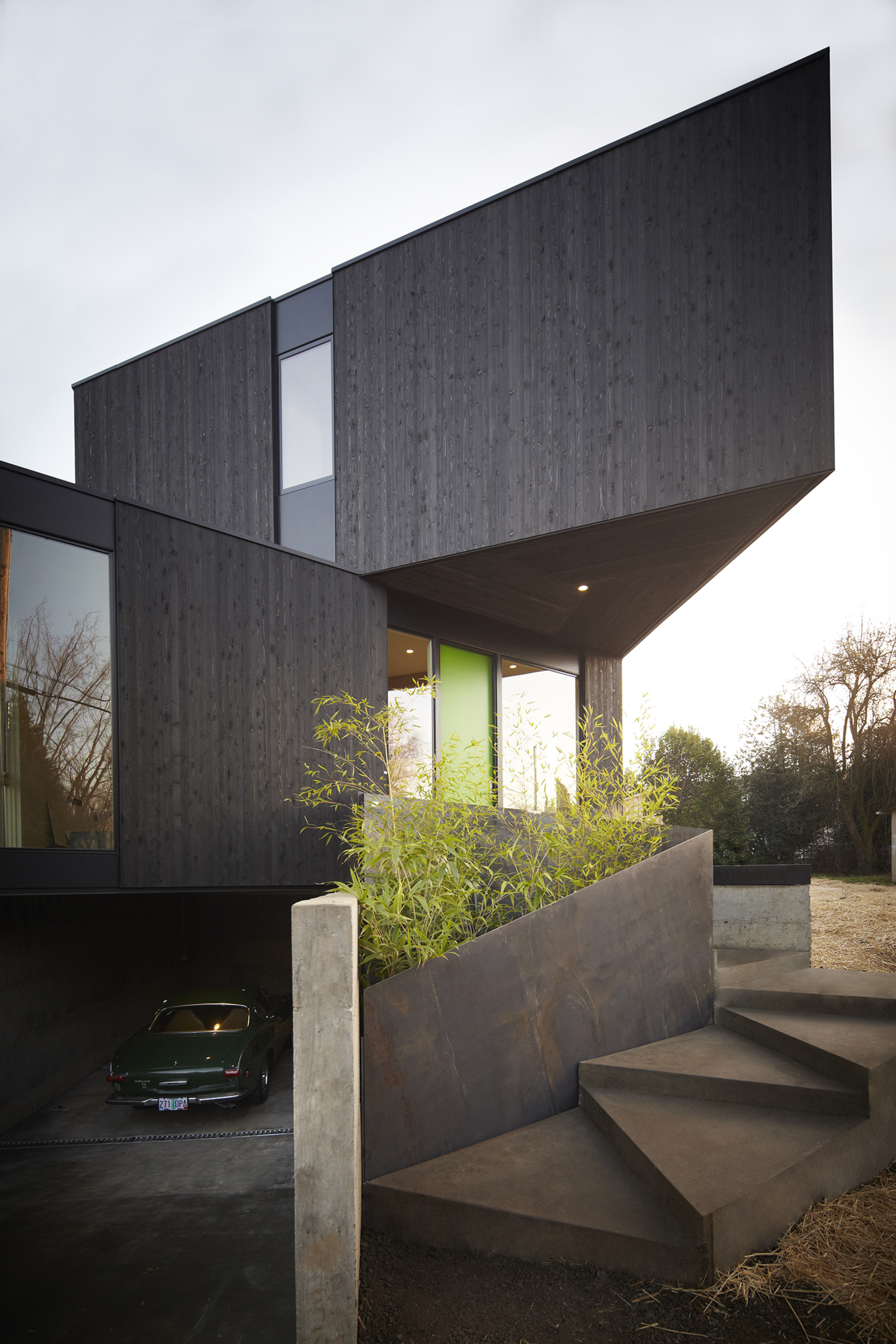 The prefabrication process allows for high-quality design without the price tag. Many systems and finishes can be installed in factory saving time and materials. The basic module structure provides a framework for different grades of finishes to be used depending on the budget and use. HOMB's architectural design sets it apart from the majority of prefab designs; providing a modern aesthetic while successfully responding to the needs of each unique project.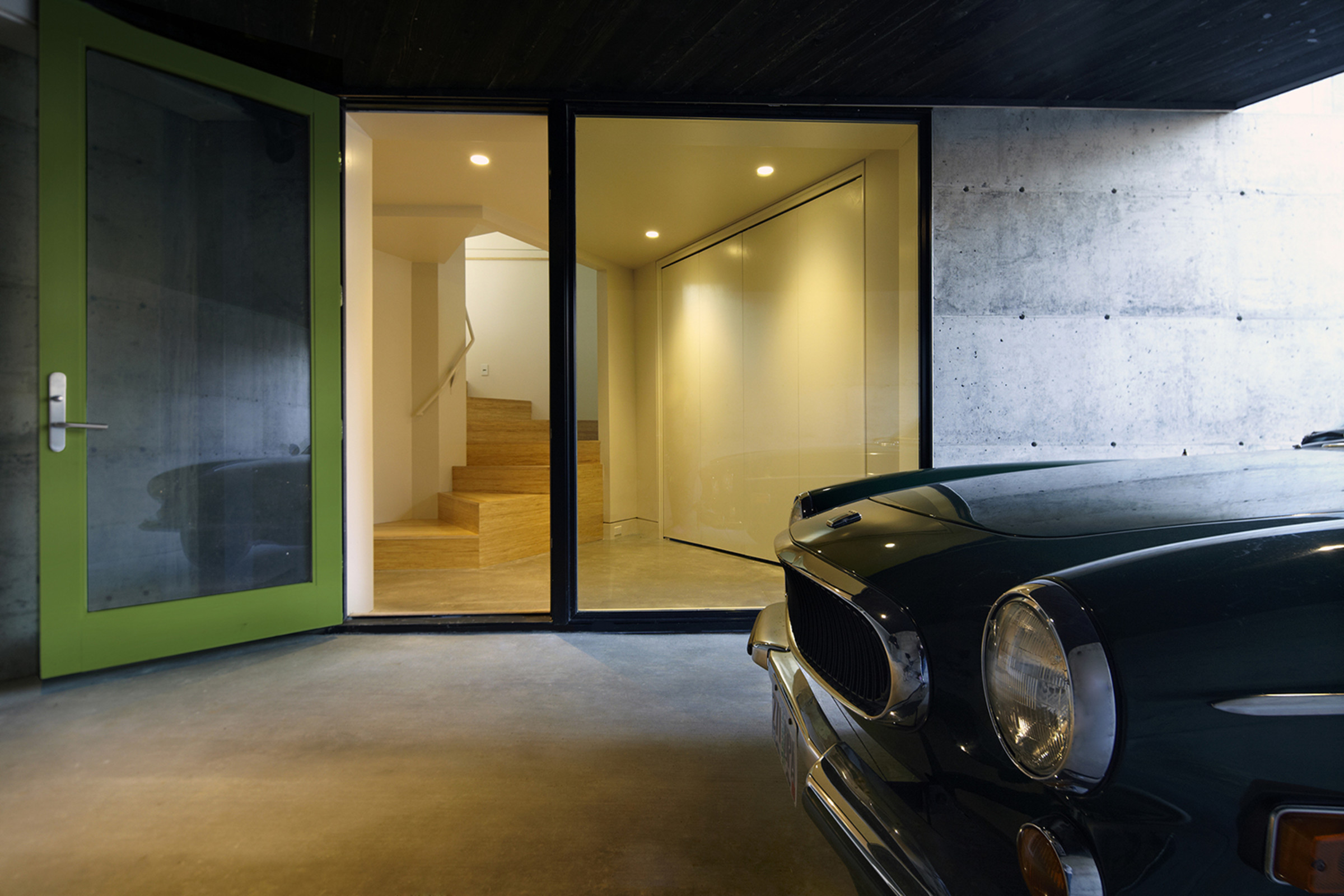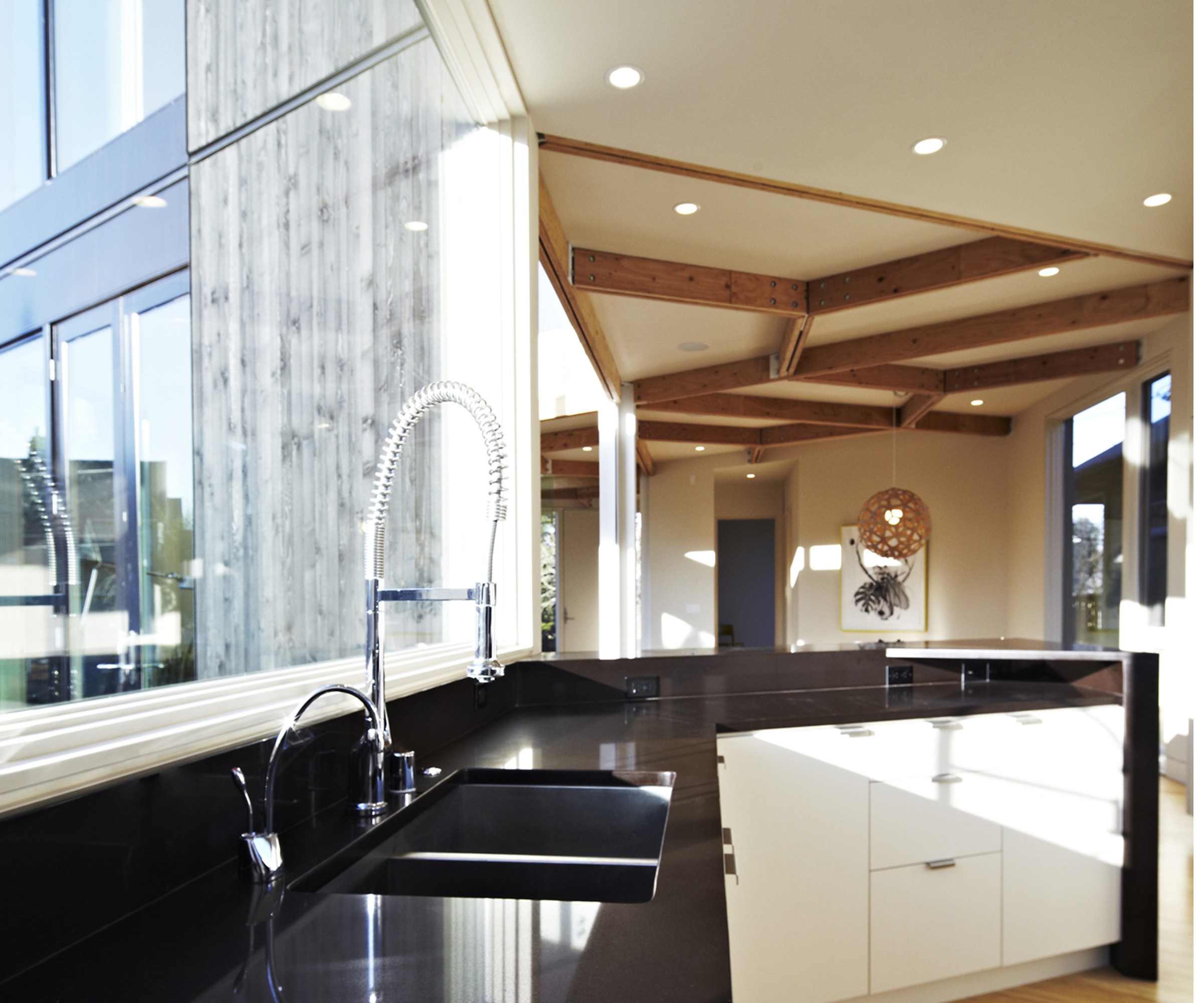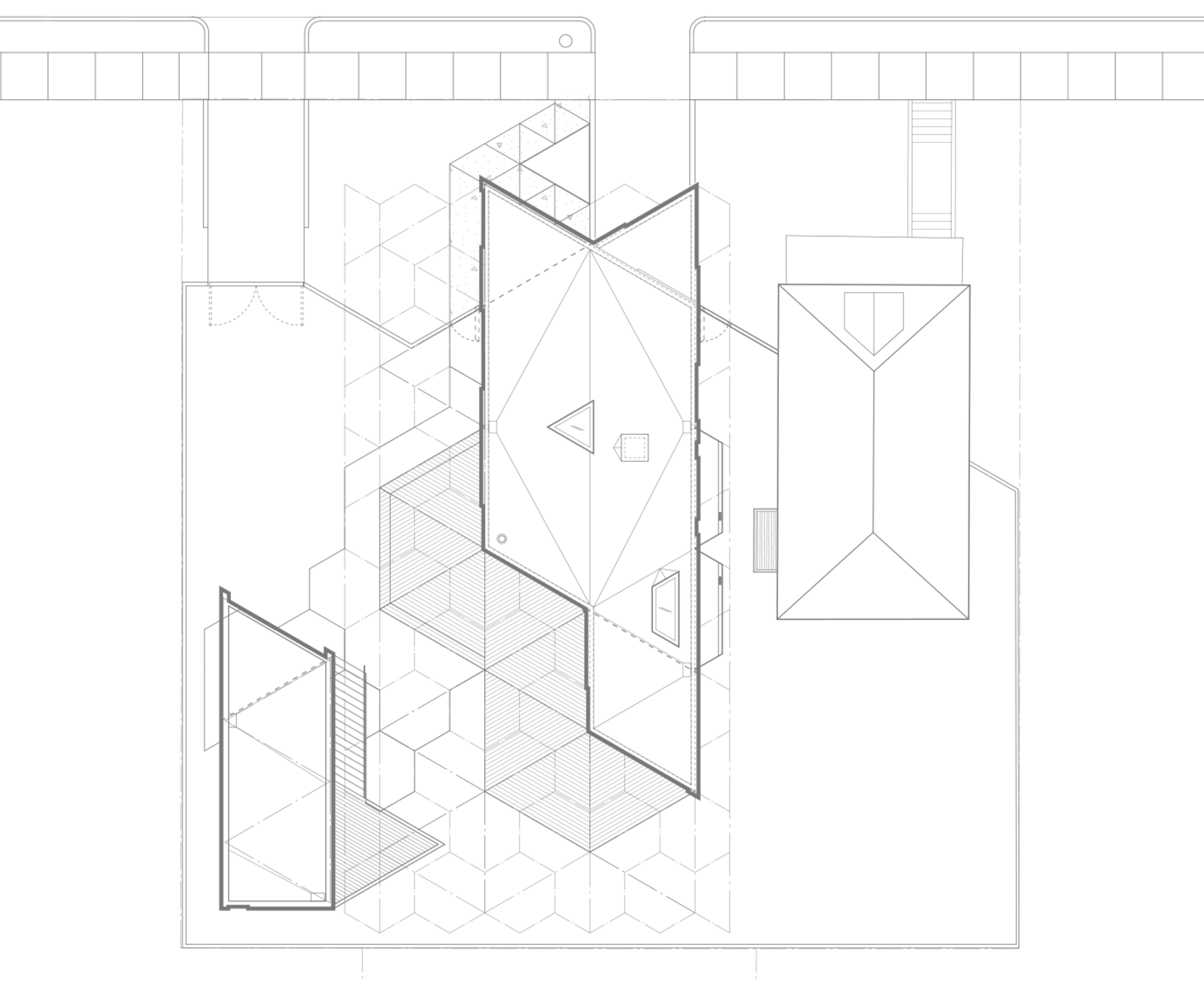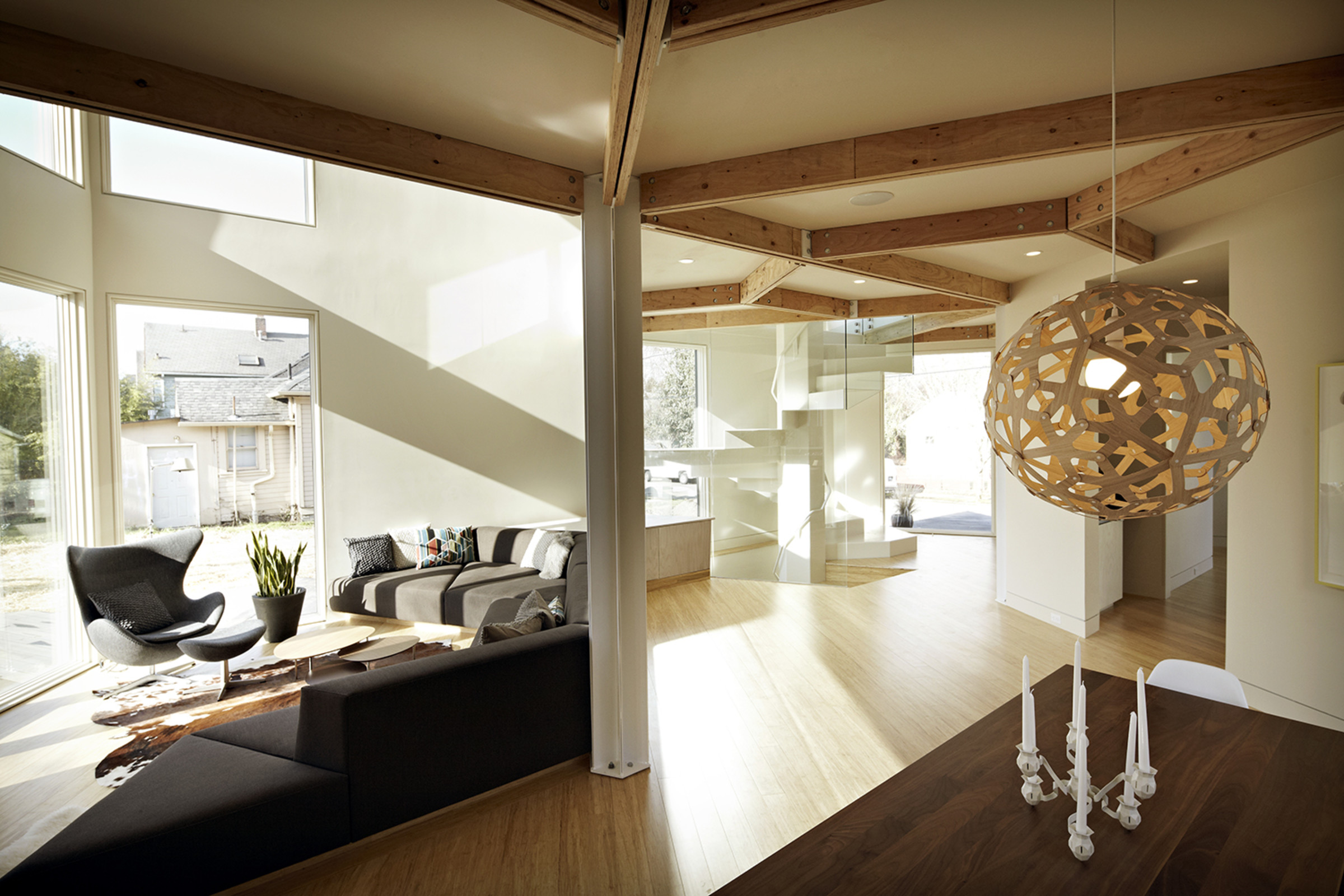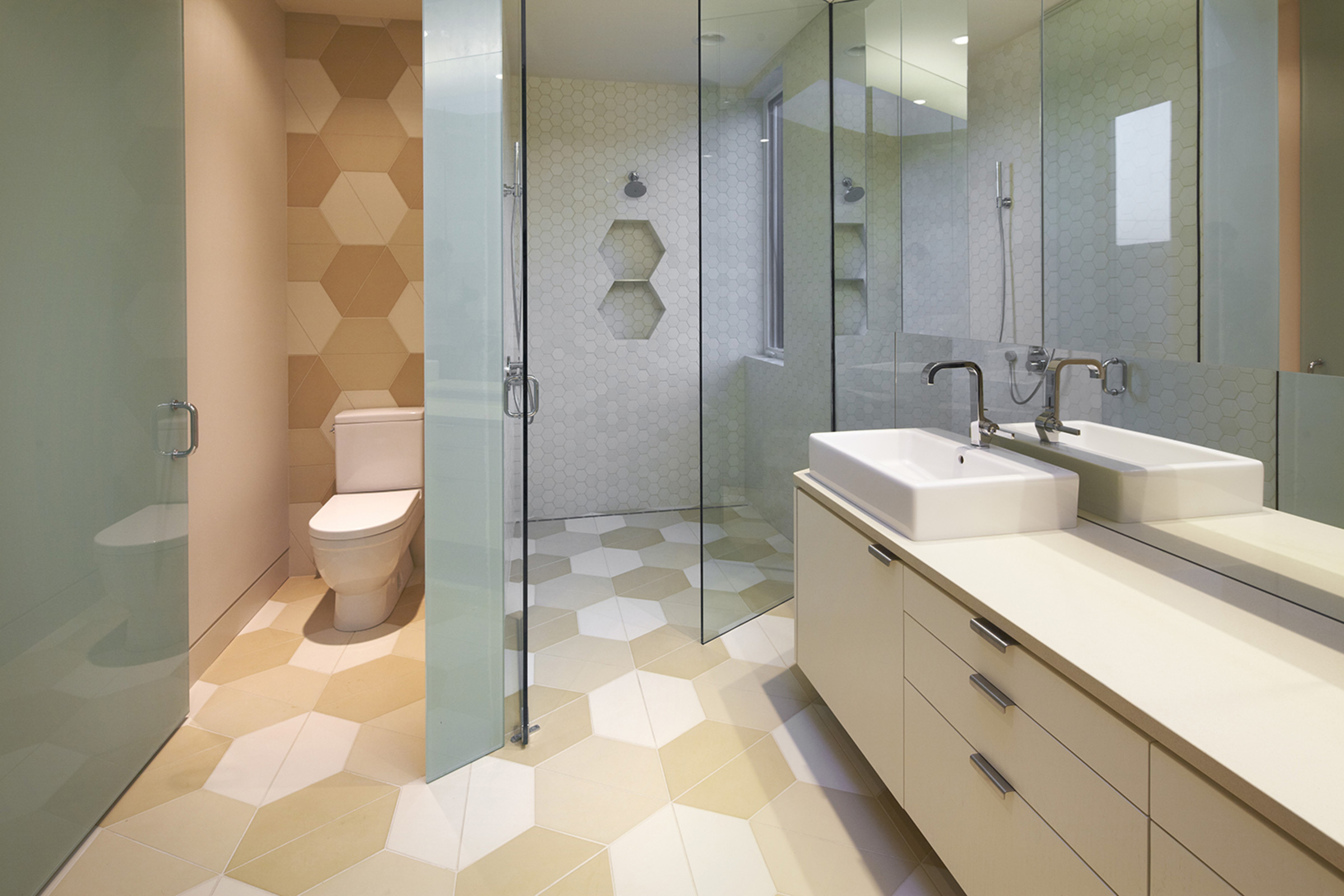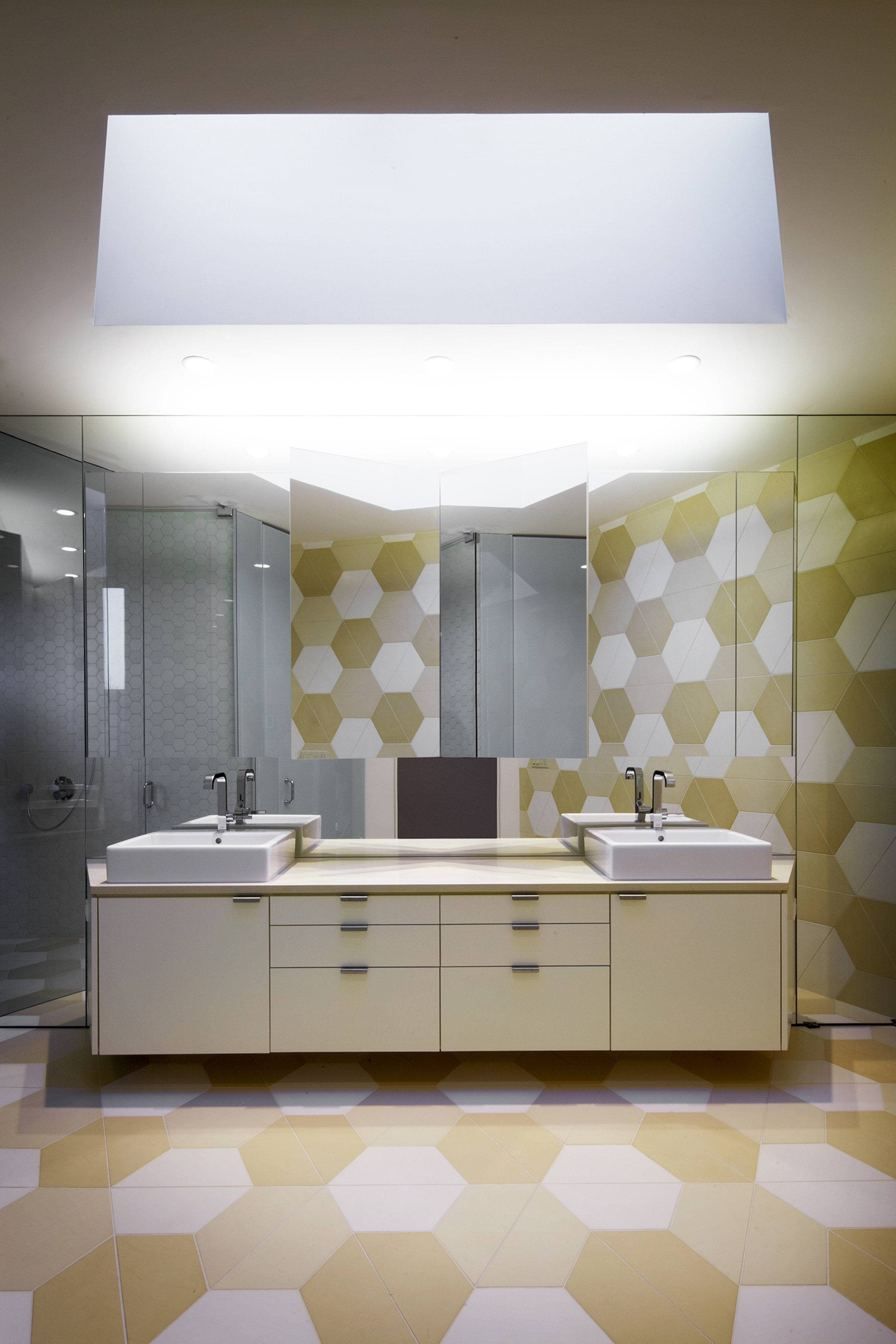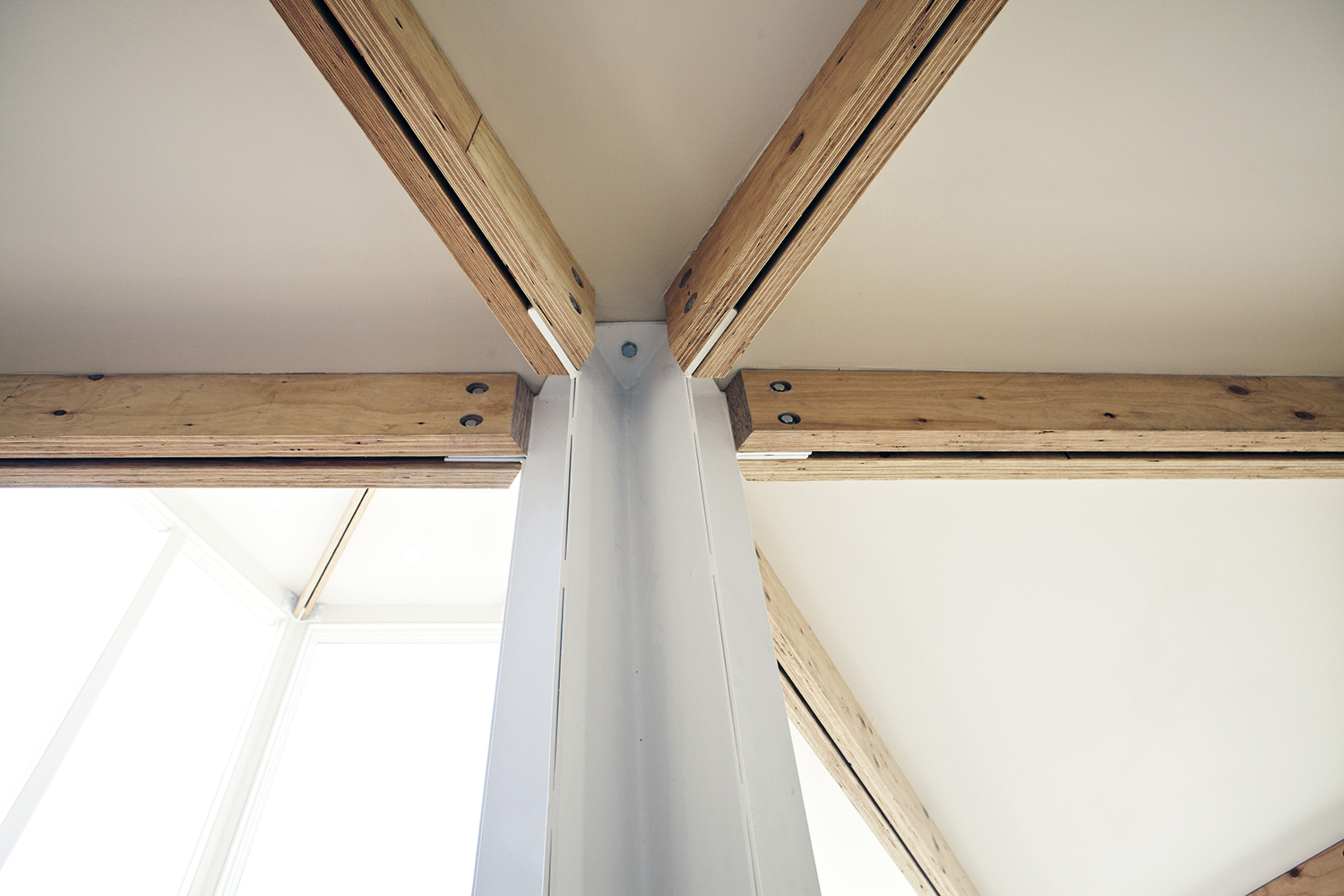 The 100 square foot module is capable of creating a variety of spaces and building types. The module can be used for 100 square foot cabins when tipped on its side or a 100,000 square foot mixed-use urban infill building when stacked 5 stories high. Modules are connected through a simple bolting system allowing them to be used for projects that are temporary or may require relocation in which they can be easily disassembled and reused on a different site.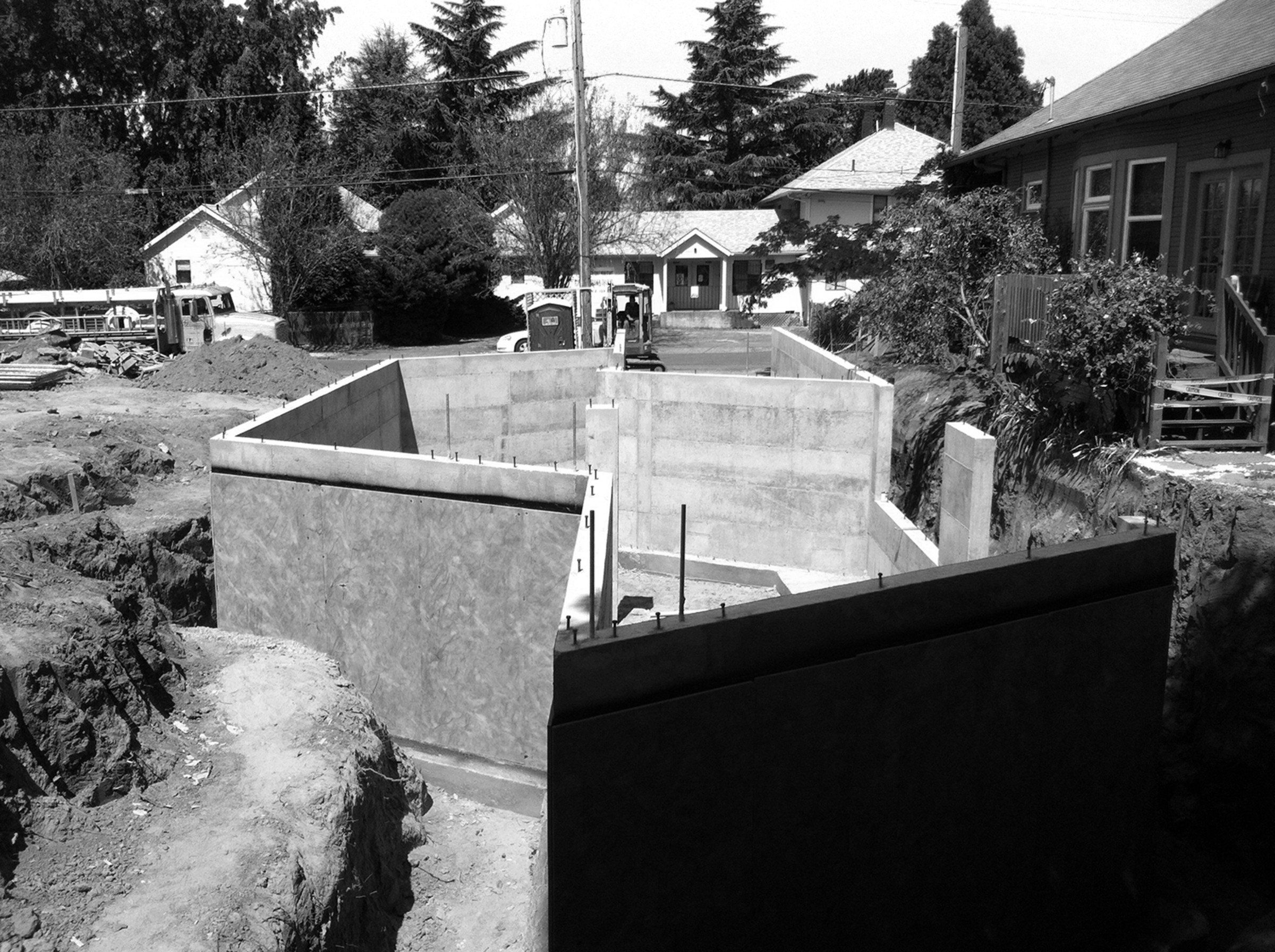 The 28 triangle units that make up the HOMB Prototype were manufactured in Washington and shipped to the Northeast Portland site on a convoy of six trucks. The modules were installed onsite in a single day with many of the finishes and building systems already integrated.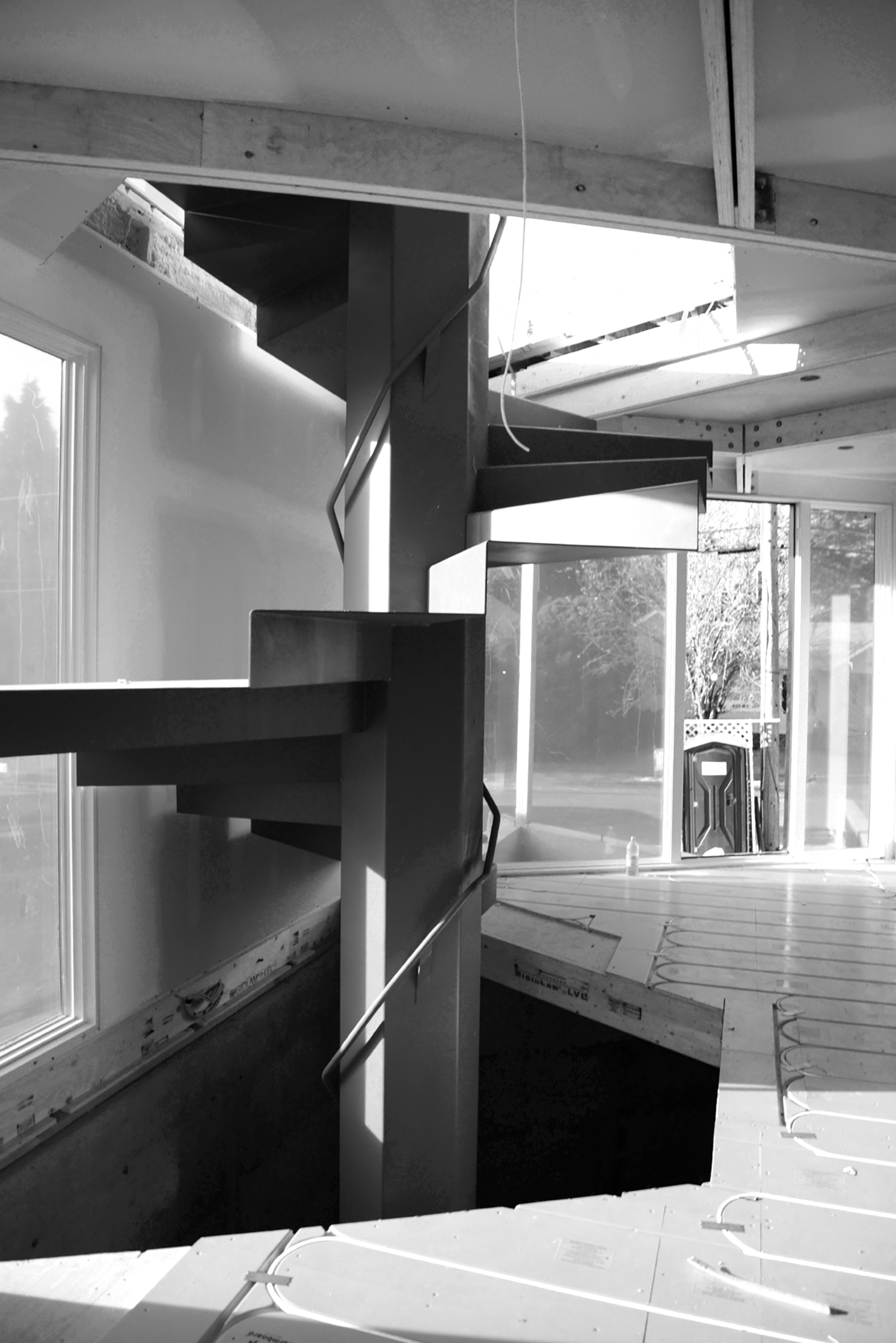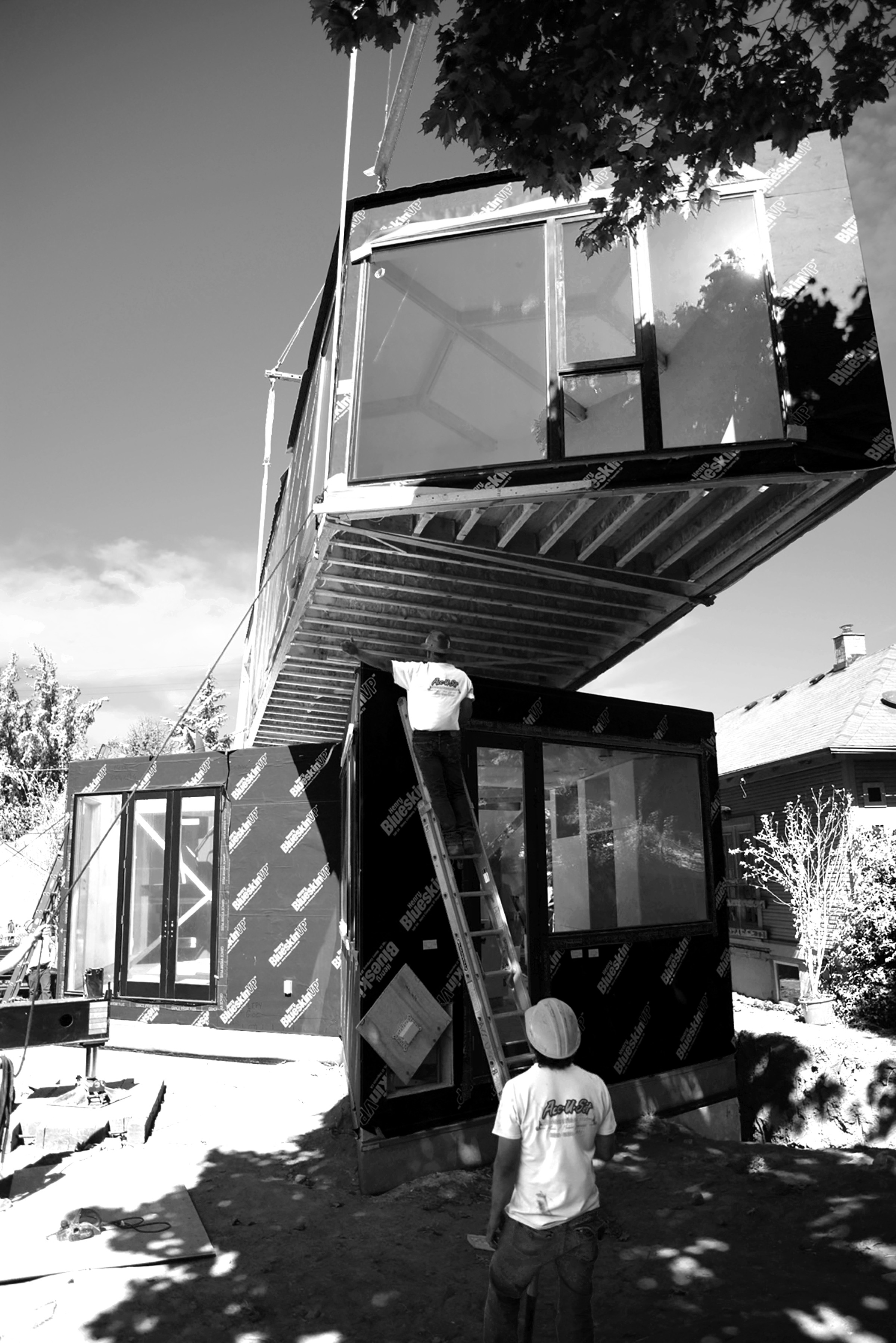 The HOMB Prototype has 4 bedrooms, 3.5 bathrooms and an accessory dwelling unit for a total of 3,930 square feet. Two inches of rigid insulation plus blown-in insulation and a heat recovery system results in a highly efficient home. Additionally, a 6-kilowatt solar array is installed on the rooftop and cement planters out front whisk away stormwater.