Emerging from the ashes of the fire that destroyed the iconic Eugene Civic Stadium, the Civic Park offers a new promise for the future.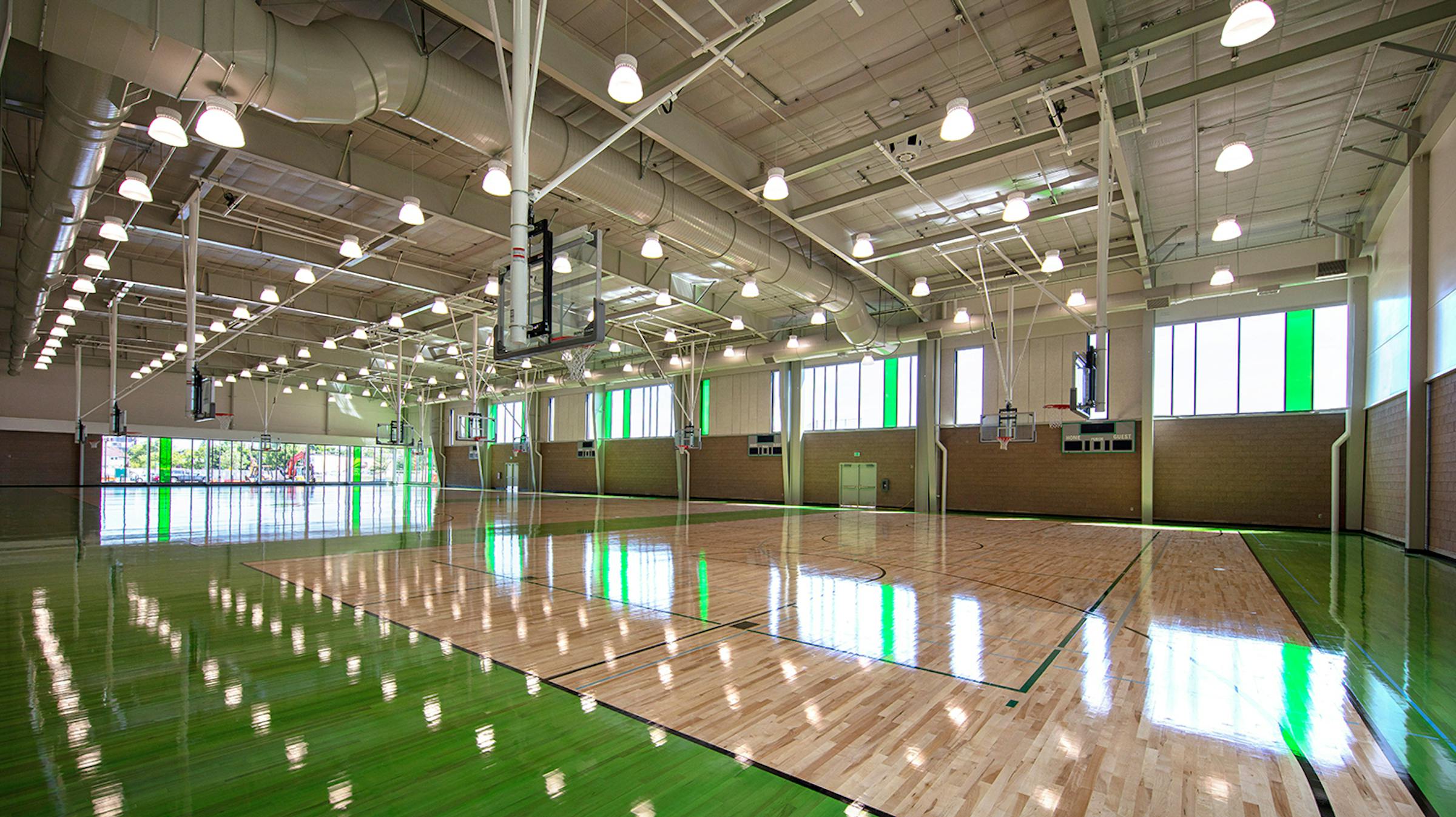 The project creates the first permanent courts for Kidsports (the nonprofit after-school organization), along with a new civic stadium and field for the community at large.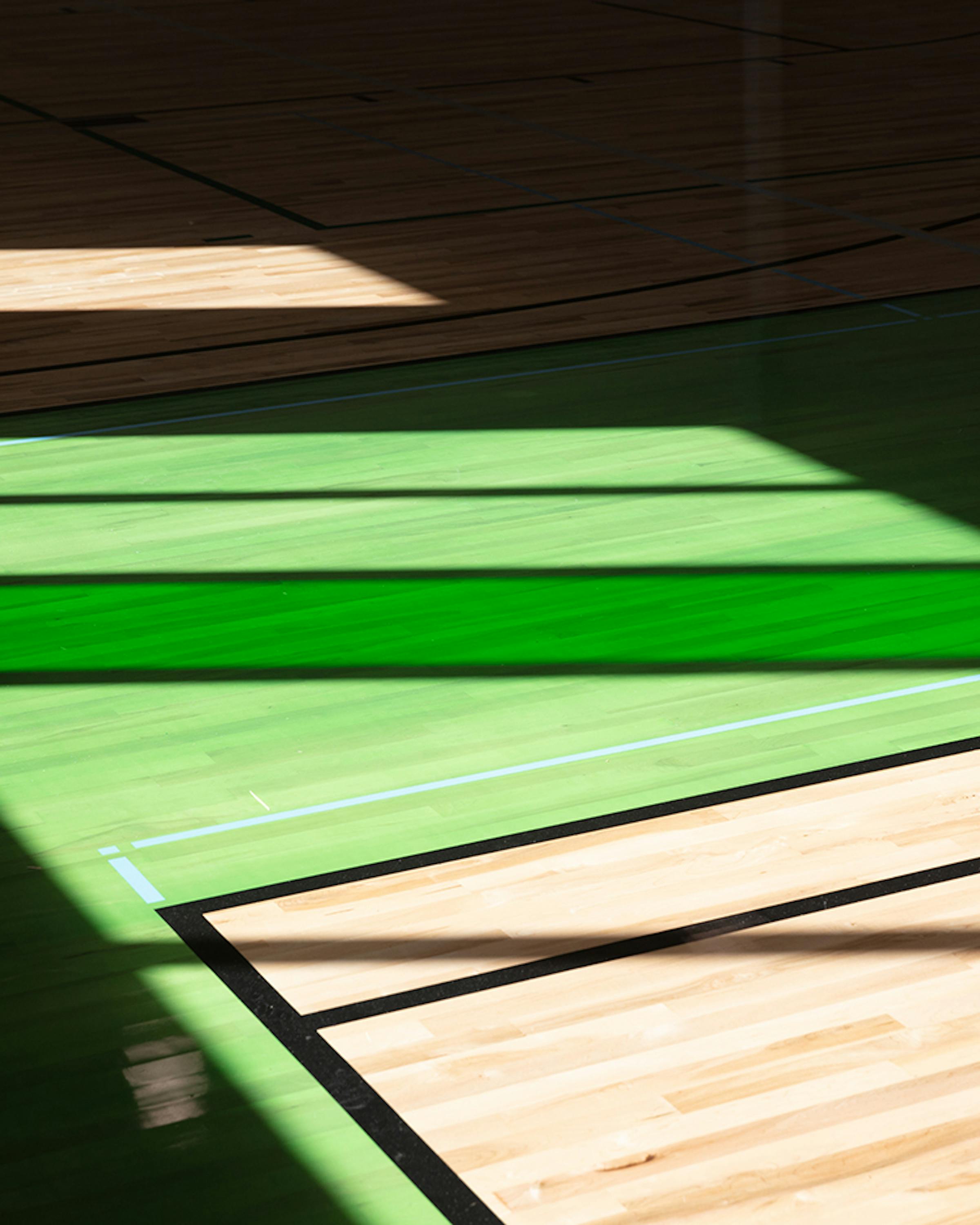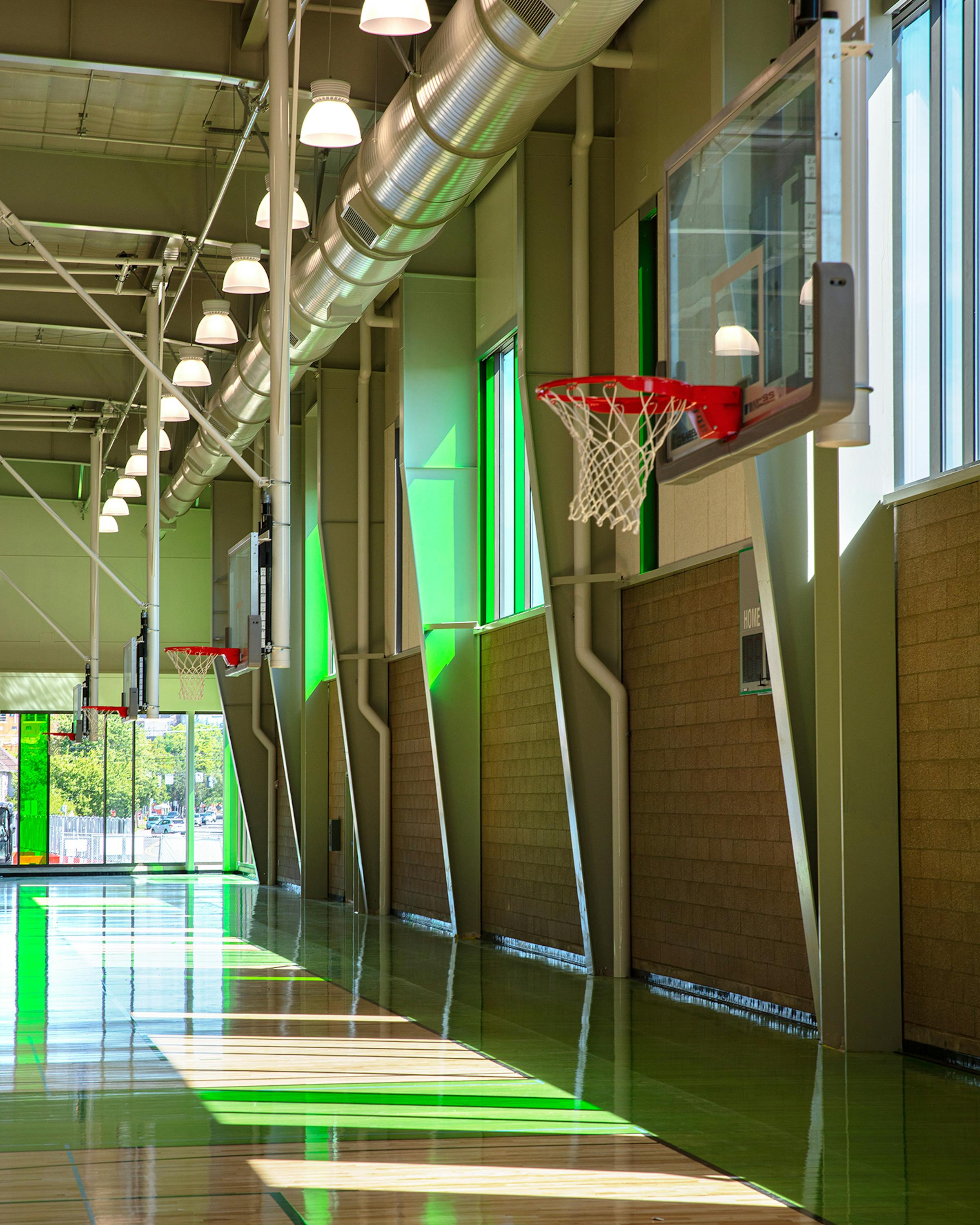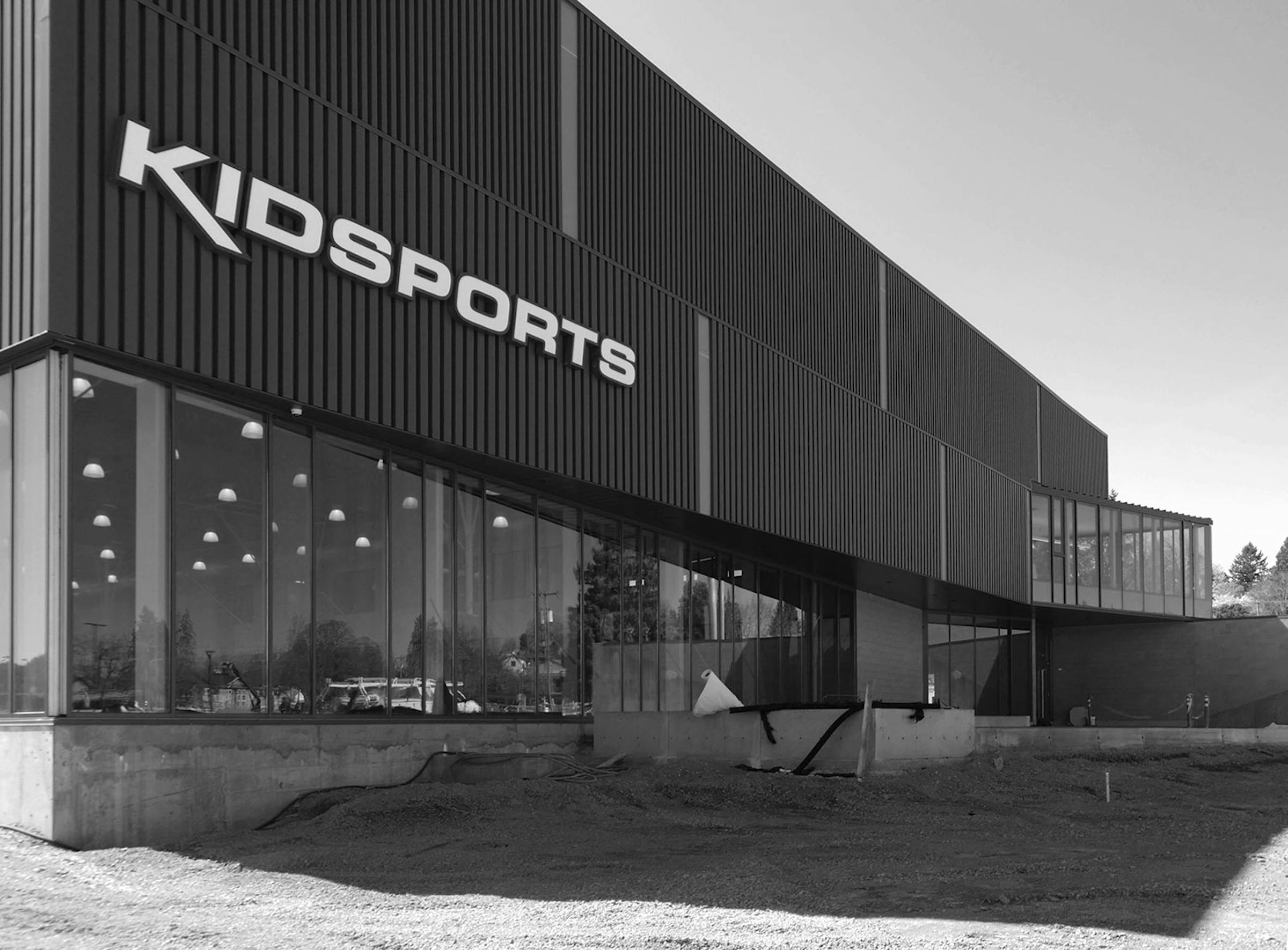 Civic Park works in harmony with the existing site topography to create an intimate and contained environment, designed specifically to facilitate sporting events and community gatherings. With its location next to Amazon Creek, the project has environmental targets as well.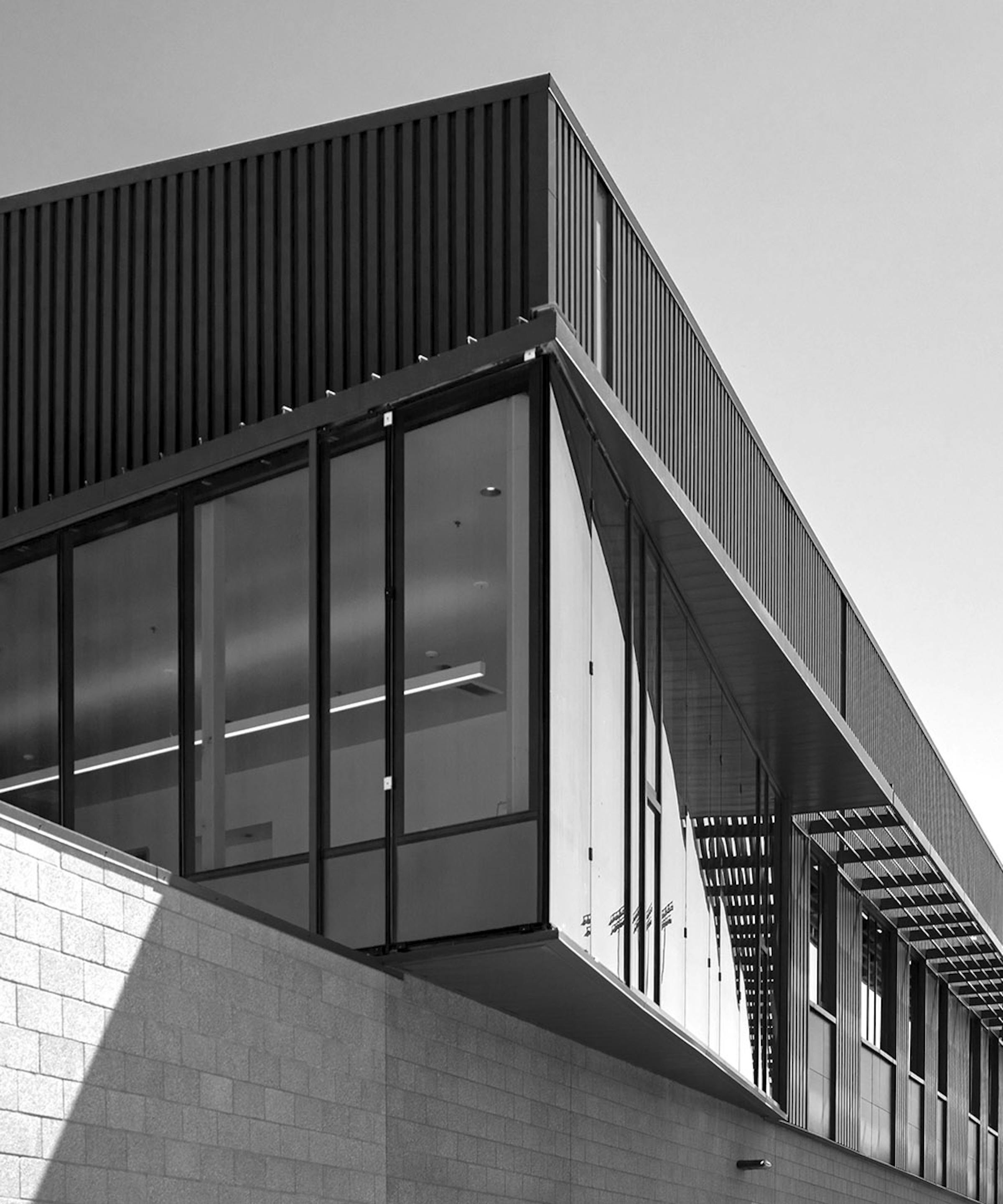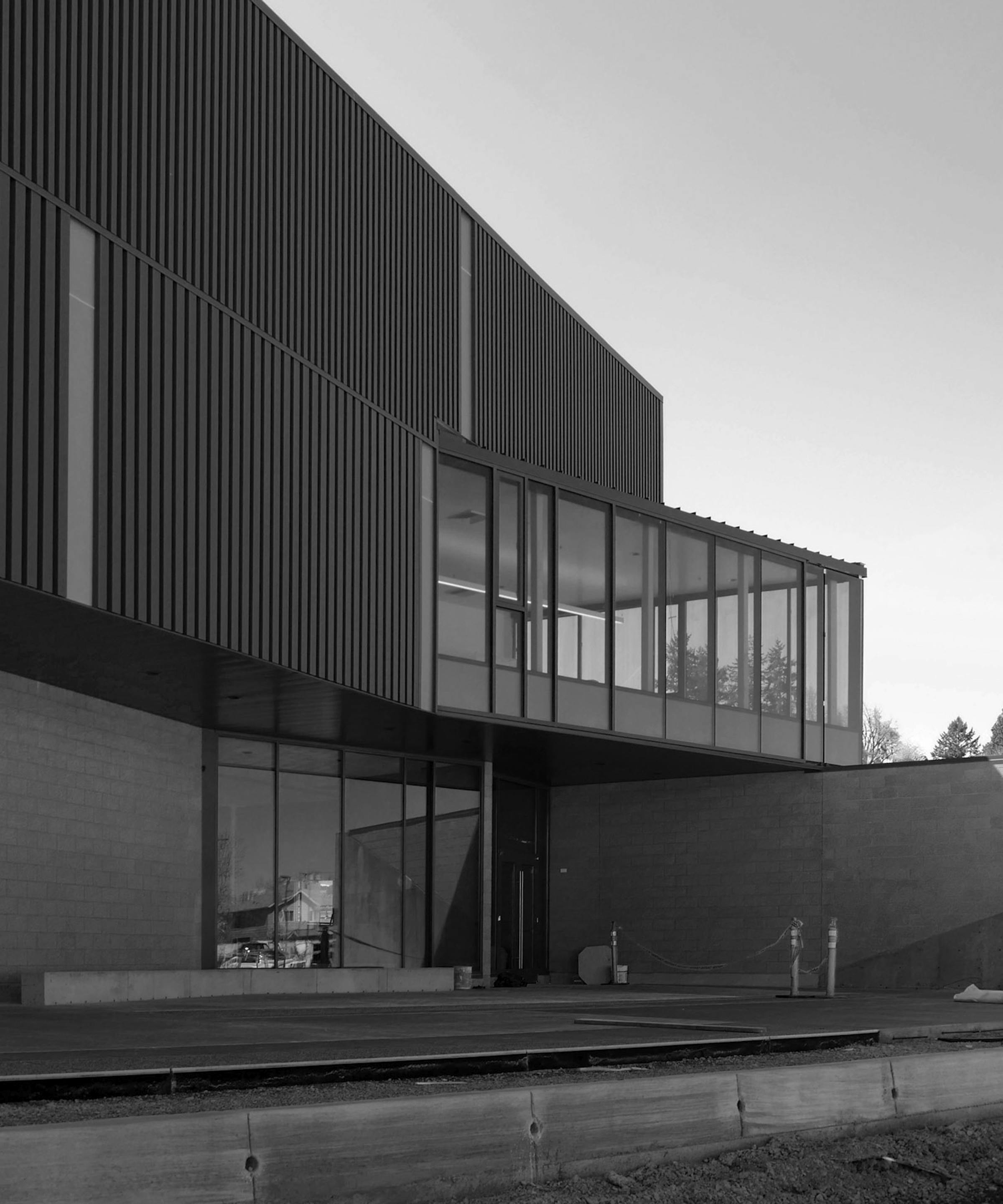 Through its construction, the Civic Park will work to restore the site's original ecology as all stormwater will be directed with the site slope to a planted green space that will generate a major site feature.
Across the board, Civic Park carries on the legacy of Civic Stadium by providing a space for the public to enjoy sports and recreation while also fostering economic development and improving access to gym and field spaces for kids.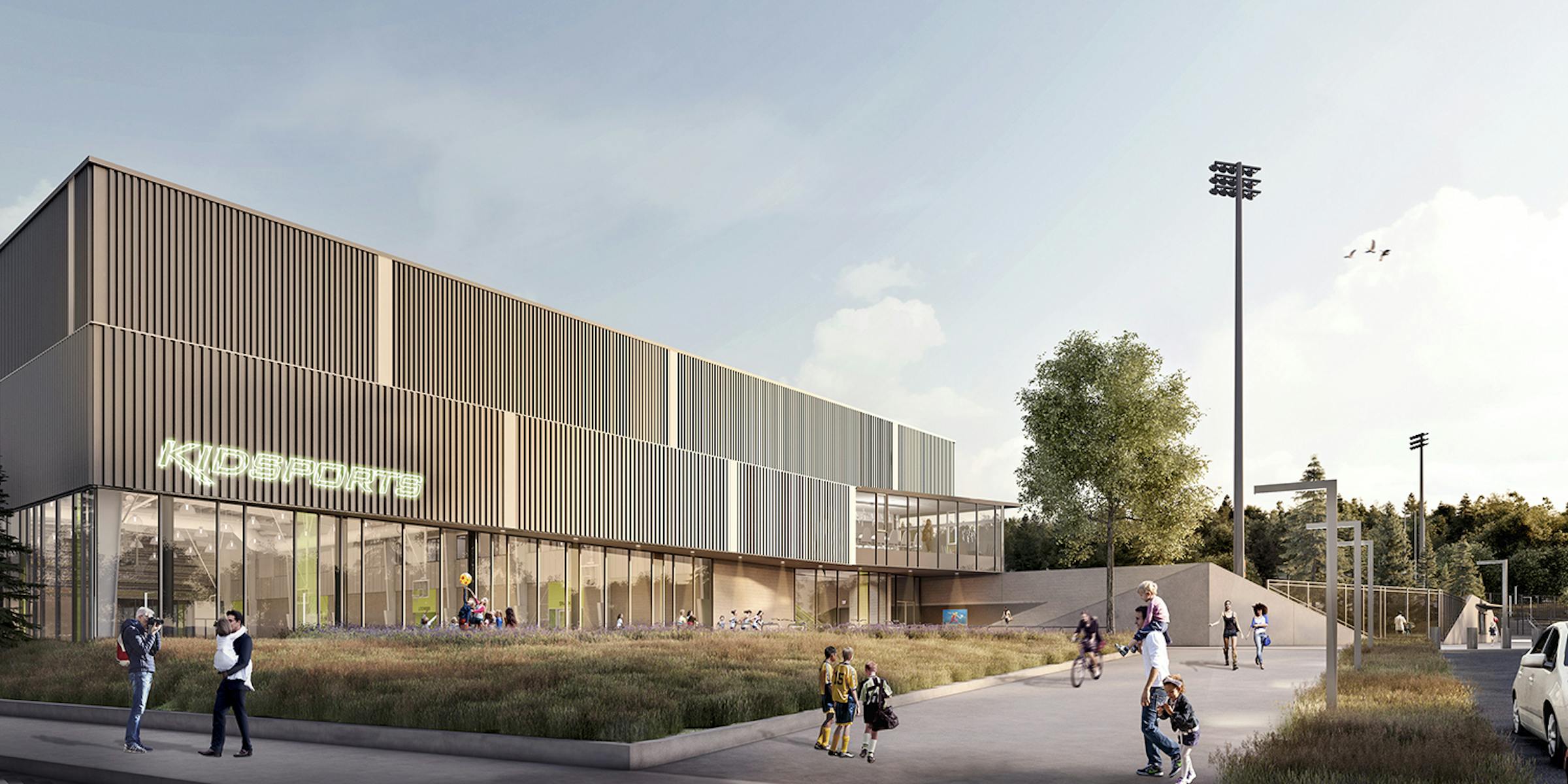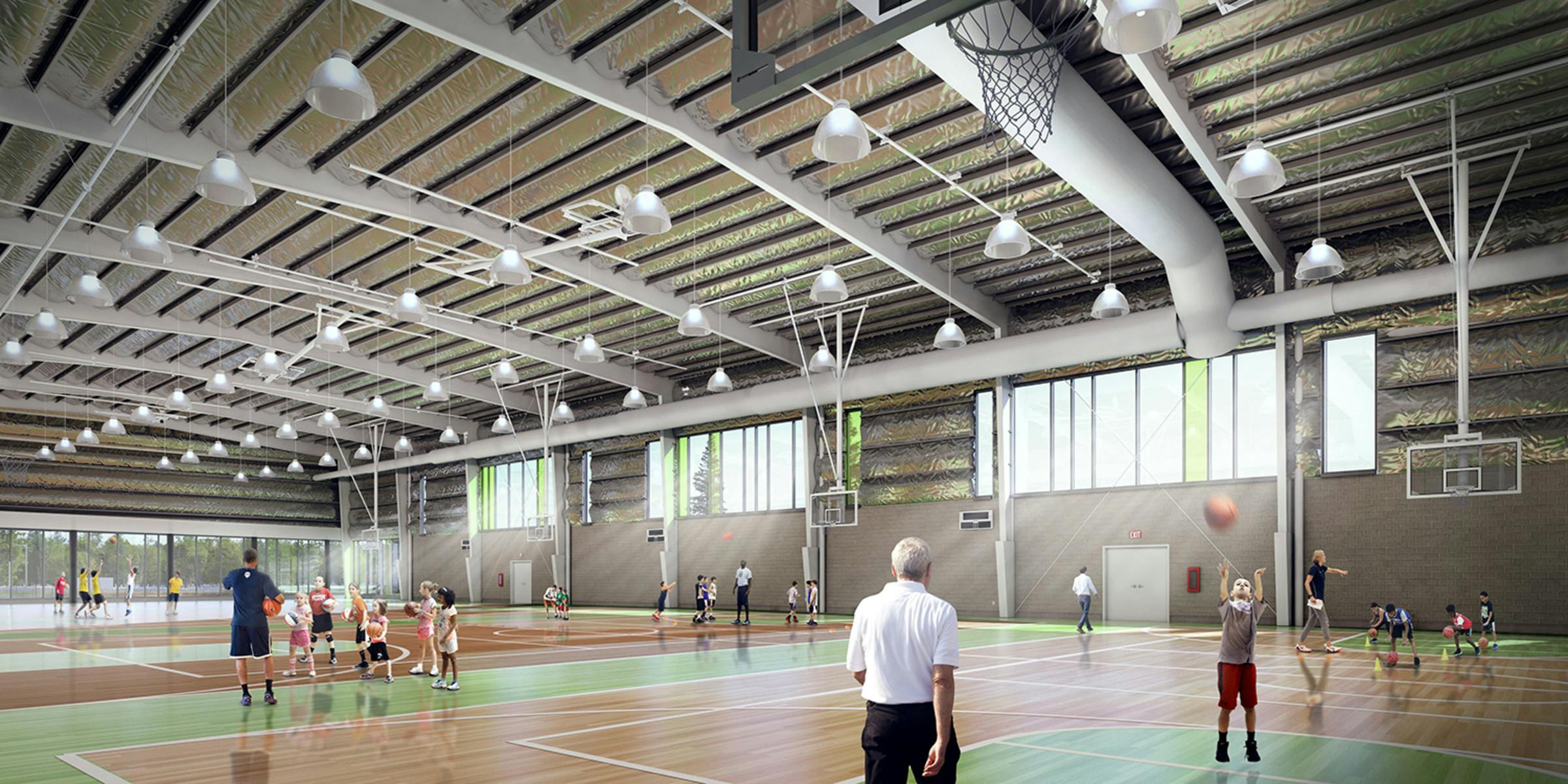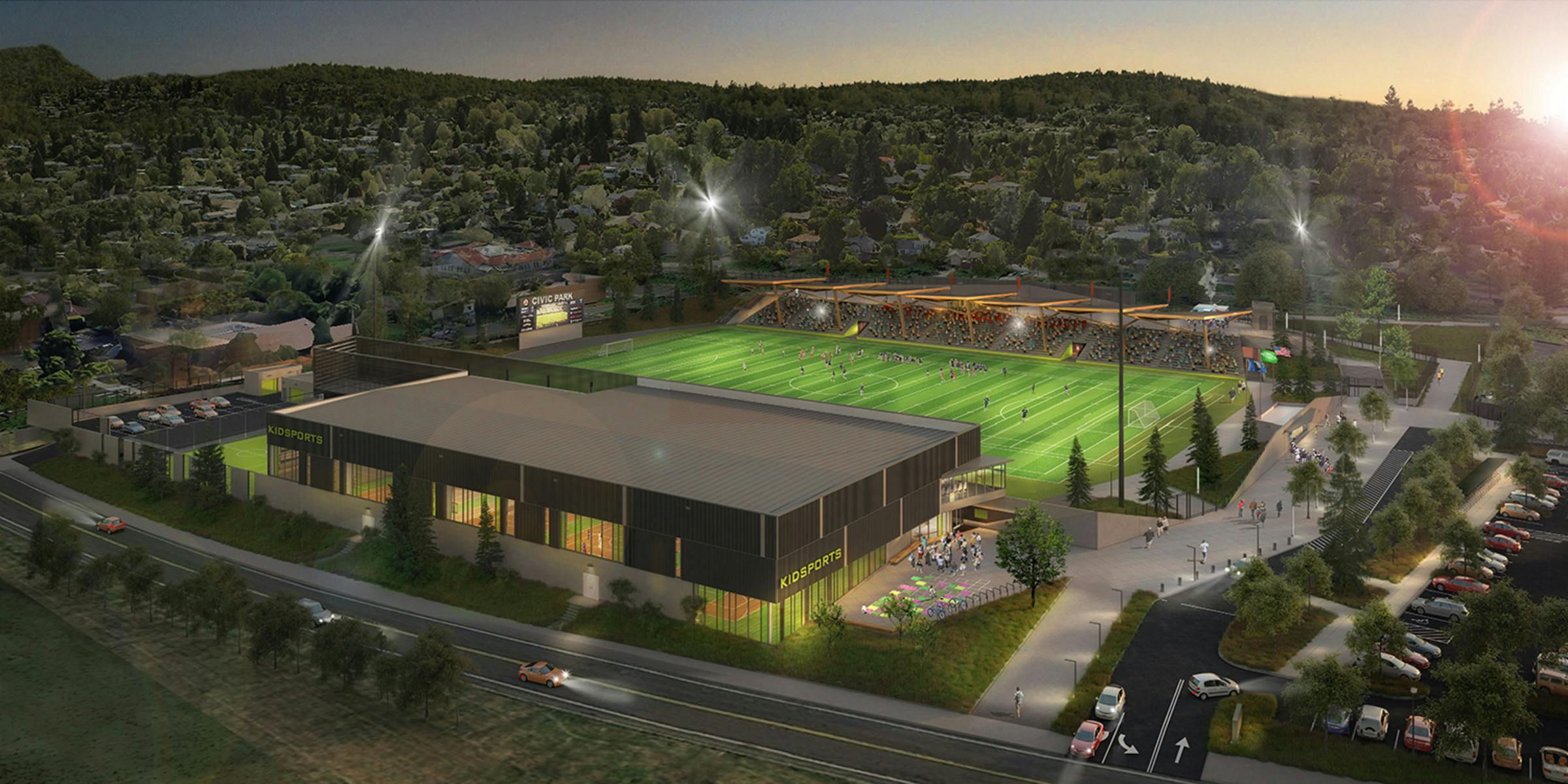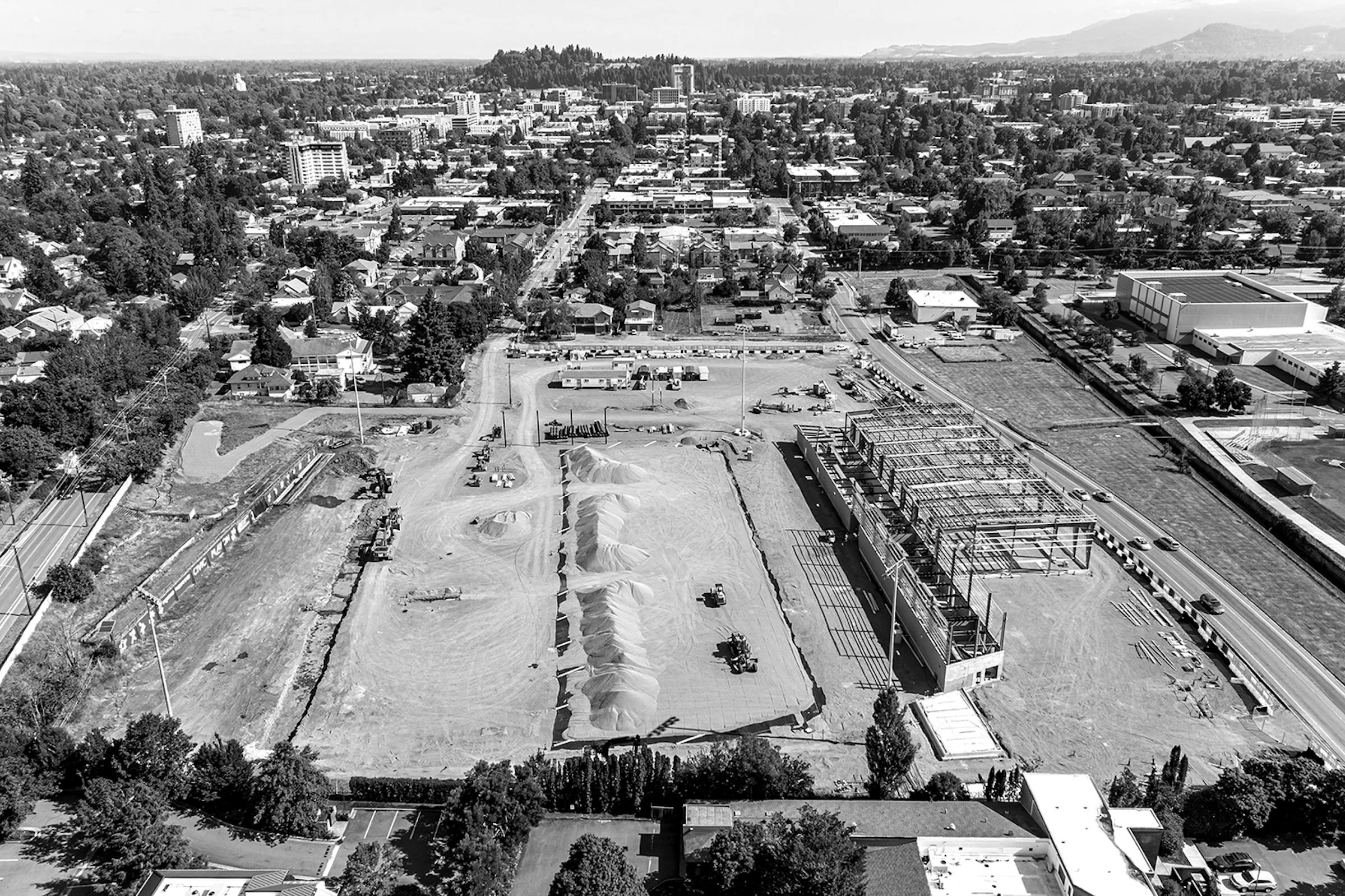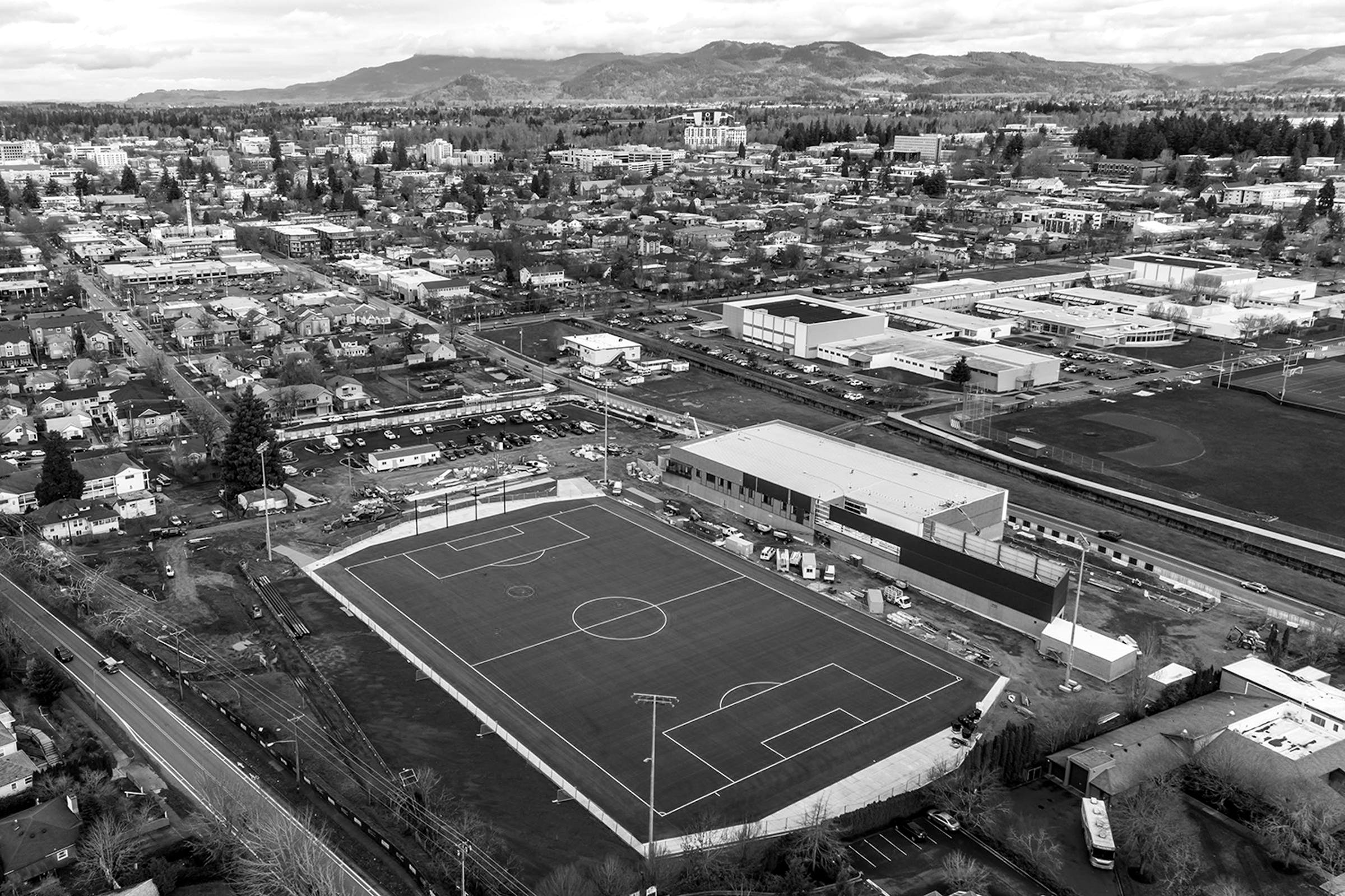 The park consists of an outdoor turf field, fieldhouse, 4 indoor courts, and 2 outdoor courts.