Susan Barnes, Robin Wilcox, and Nita Posada are now Skylab Principals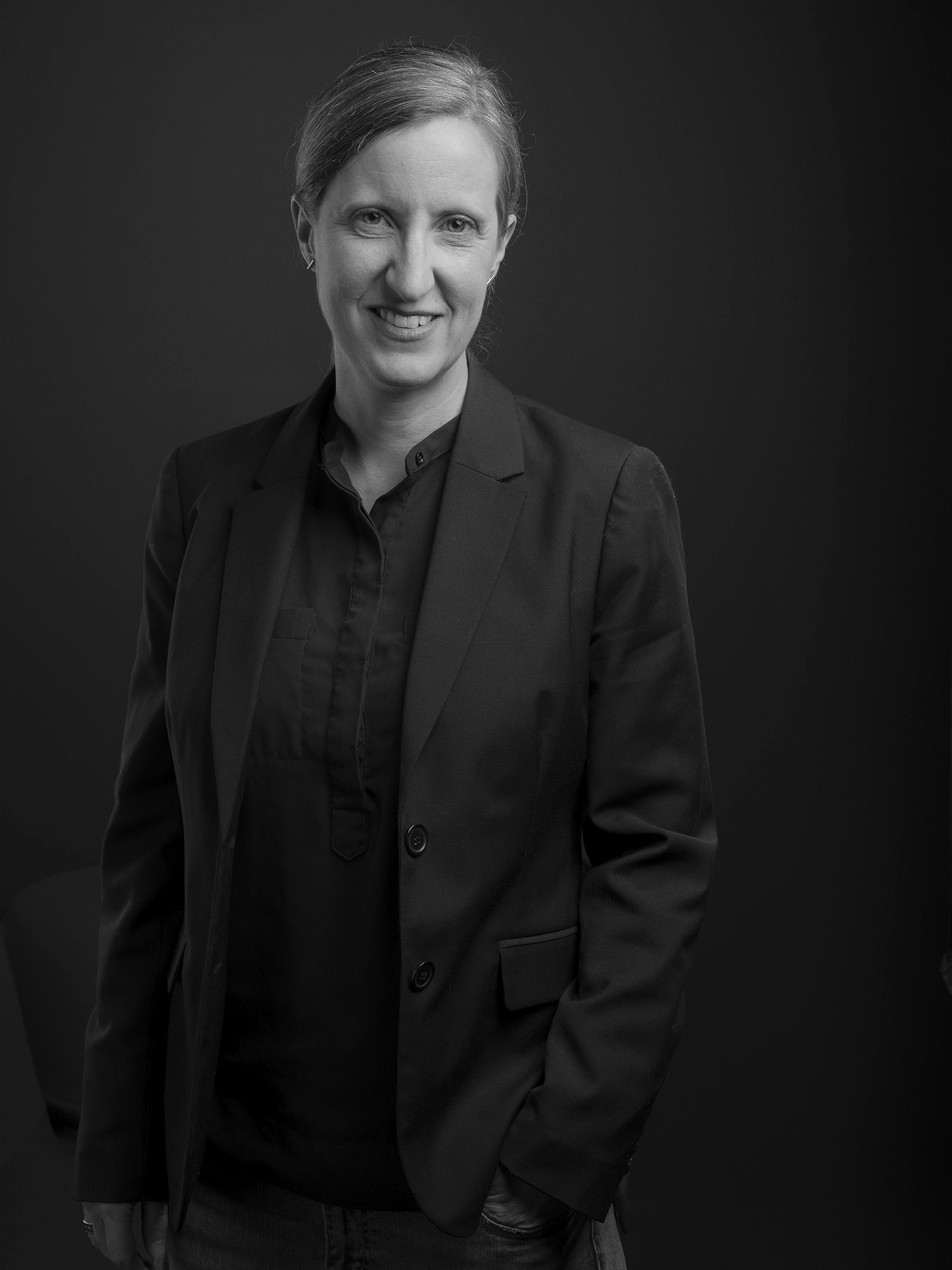 Susan joined the firm in 2012 and has served as Director of Architecture. Barnes' experience working on museums and integrated labs contributes to the firm's residential, multifamily, hospitality and office projects. She is currently the project director for Nike World Headquarters' Serena Williams Building, ensuring that each key stakeholder is heard and respected while finding solutions to maintain a refined, detailed design concept. Barnes has a master's degree in architecture from the University of Michigan.
Robin joined the firm in 2014 and serves as Project Director. He aims to find creative solutions to complex problems, leading project teams, and fostering a collaborative environment with users and teammates. Wilcox served as the project architect for the first higher education project in the country to receive a LEED gold rating. He also worked on a LEED gold project at the University of Washington's Bothell campus. Wilcox has a bachelor's degree in architecture from the University of Oregon.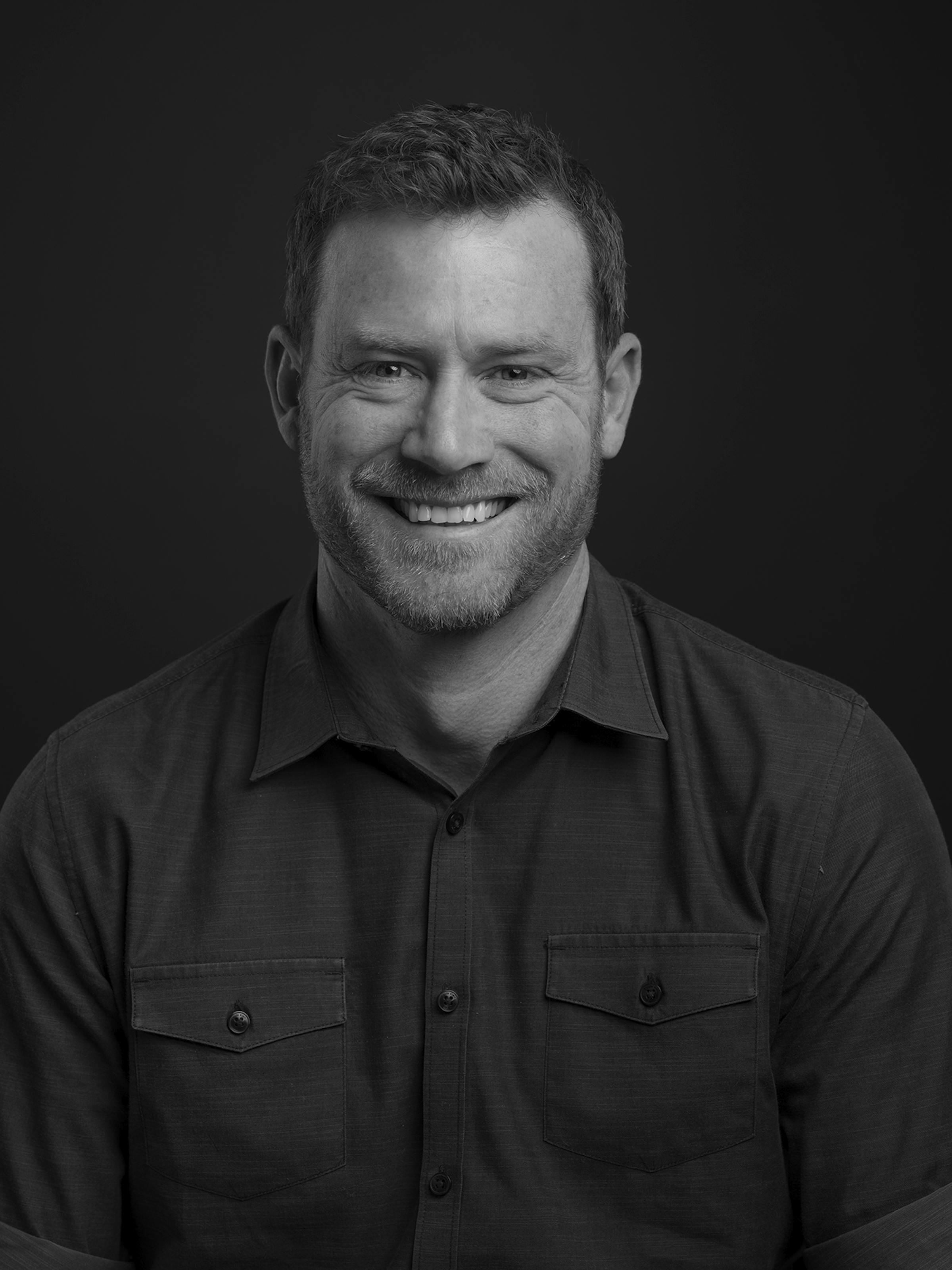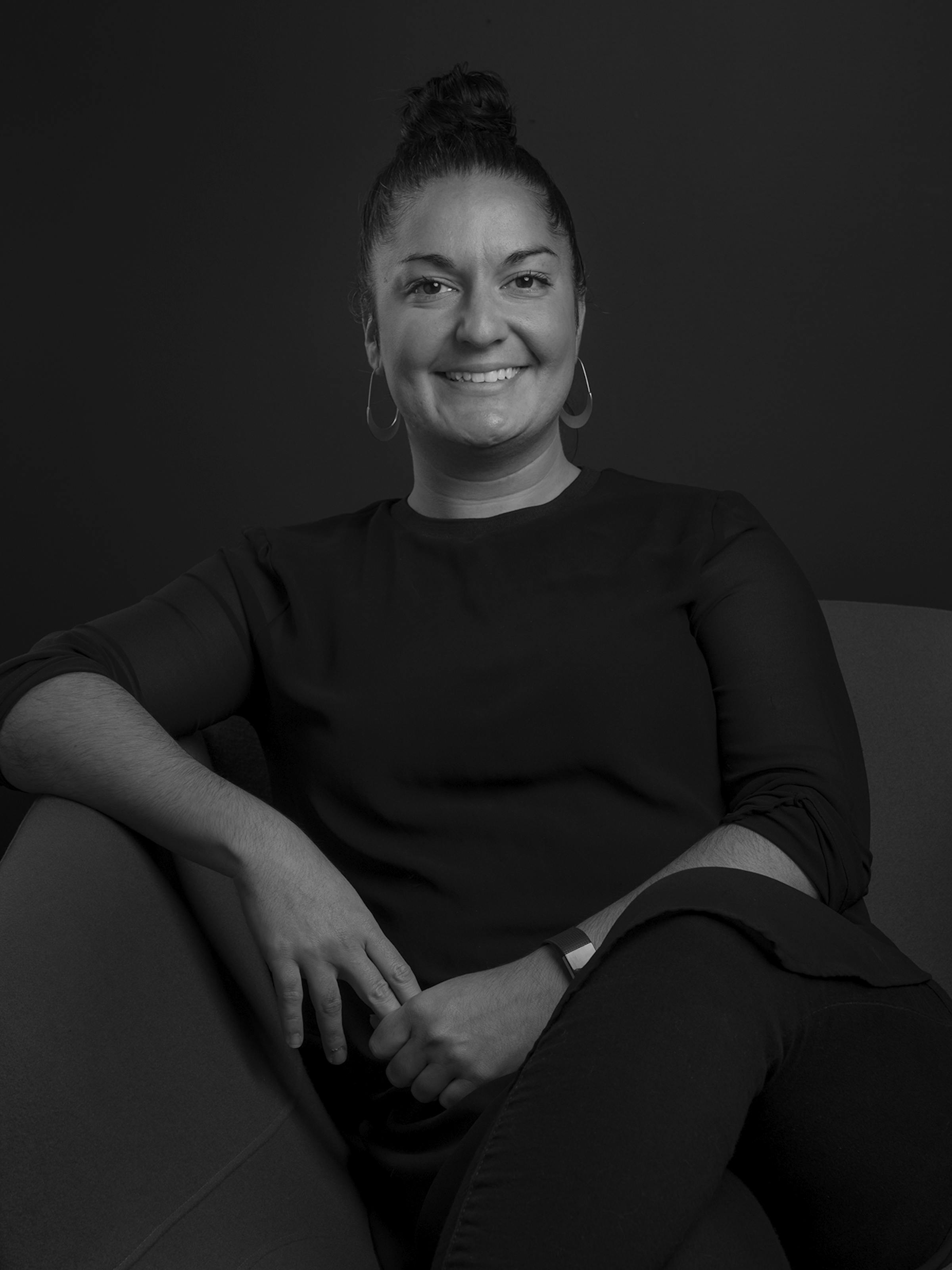 Nita joined the firm in 2017 and serves as Director of Interior Design. Her career has been broadly focused, including programming, planning, management and design for higher education, civic, athletics, workplace, health care, residential and hospitality projects. Posada has had the opportunity to work with clients in South America and Europe. She has a bachelor's degree in interior architecture from the University of Oregon.