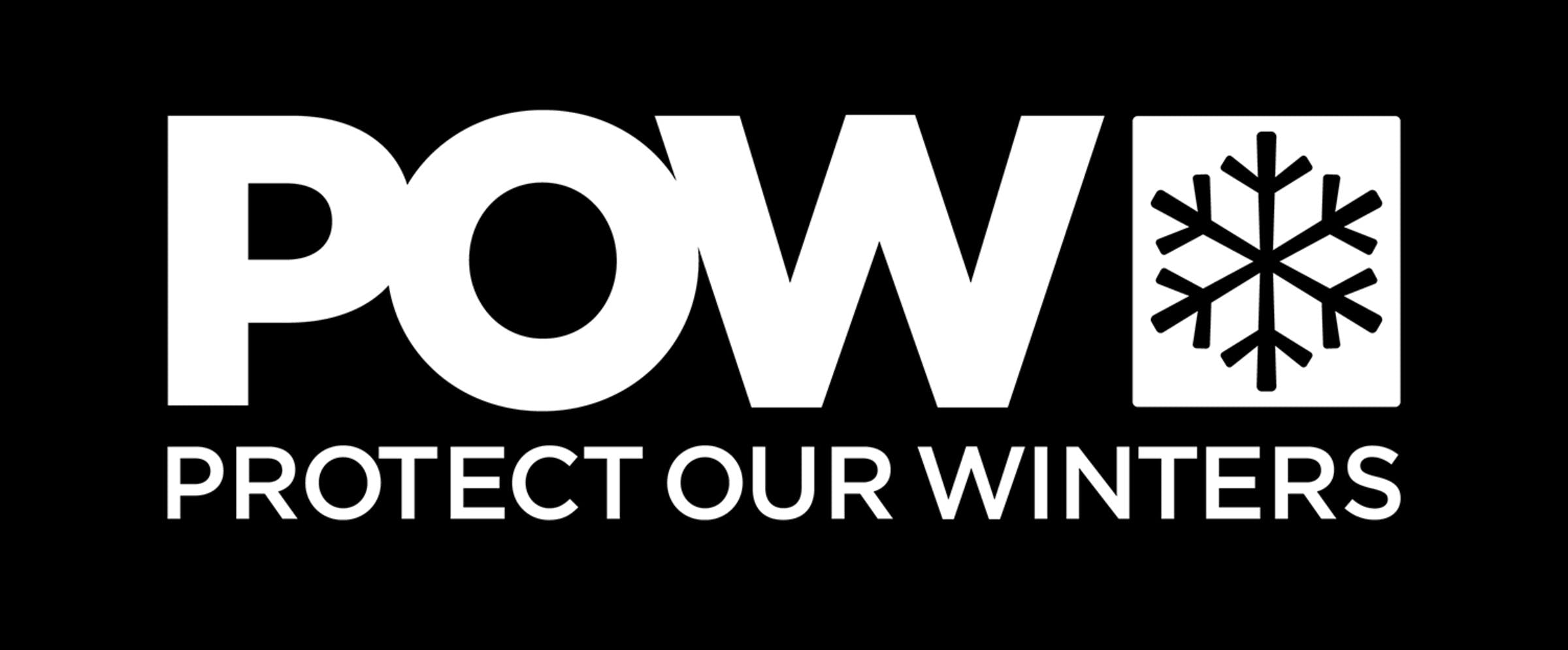 For this years Design Week Portland, we had the pleasure of hosting our annual Open House in partnership with Protect Our Winters (POW). To engage the Open House guests, Skylab staff hosted a fundraiser for POW. Utilizing the 3-d printer, staff had a design competition to create 4 chocolate bar designs with a POW theme. We also had a silent auction with generous donations from our clients at: Snow Peak, Arc'teryx, Timberline Lodge, and Schweitzer Mountain. We want to thank everyone who came out in support of this important cause. 
About POW
Protect Our Winters (POW) is a 501(c)(3) nonprofit. Founded by professional snowboarder Jeremy Jones in 2007, POW turns passionate outdoor people into effective climate advocates. POW leads a community of athletes, thought pioneers and forward-thinking business leaders to affect systemic political solutions to climate change. 
Learn how you can get involved with POW this year here: https://protectourwinters.org/what-were-working-on-in-2019/ or text  ACT4POW to 52886 to learn more!